Siaya family out of quarantine after testing negative for Covid-19 four times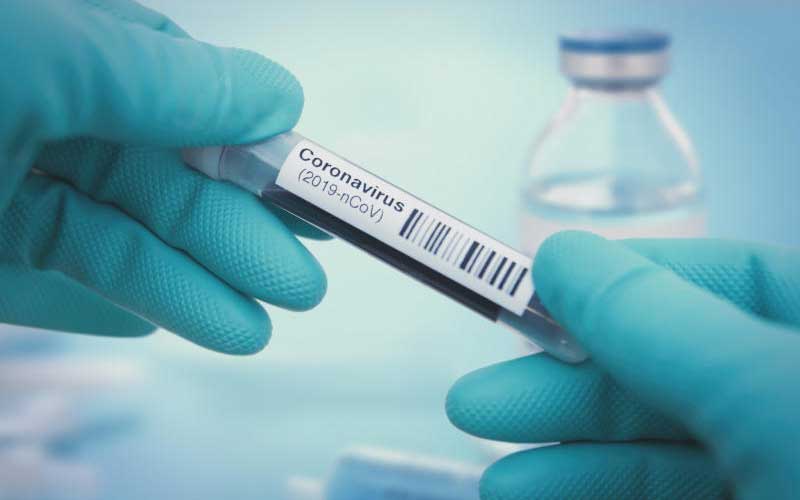 Seventeen family members of the late James Oyugi who died from Covid-19 were today released from quarantine after testing negative for the virus four times.
Those who said to have come in contact with Oyugi, including villagers, were traced by the county health officials after his burial and put under quarantine in Siaya and Urenga Kenya Medical Training Centre.
The immediate family members of the late, unlike the others, underwent four Covid-19 tests since they had interacted with the second index case who is currently undergoing treatment at Bondo Sub-County Hospital.
Siaya county has recorded two positive cases of Covid-19.
The late Oyugi is believed to have contracted the virus in Mombasa County where he worked at the Kenya Ports Authority.
His burial sparked an uproar when it was hurriedly done at night in a bizarre ceremony that left villagers in shock.
Today, an excited brother to the deceased, Zack Onyango who is also the spokesperson of the family, confirmed to Standard Digital that all the 17 family members who were remaining in quarantine after a majority of their relatives were released by Monday had finally been released.
"We are going home. We have been released after the fourth test. We are negative of the virus. We are finally going home. I am so happy," said Onyango.
On April 25, the first batch of 14 contacts was discharged and released from quarantine.
Among the 14 people were the nine medics who had interacted with the deceased during his treatment at Matibabu clinic in Ukwala, Ugenya, a radiographer, taxi driver and three other contacts.
A day later, another 17 people were released from Siaya KMTC and another 19 people were released from Urenga KMTC in Ugenya after testing negative on the 7th and 14th day respectively.
Another 19 contacts from Urenga KMTC quarantine site were discharged on Monday.