Kisumu's transport crisis: Police lock matatus out of bus park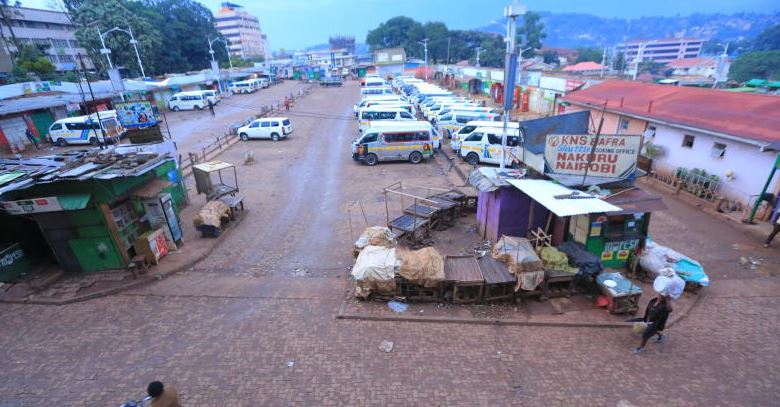 Kisumu city's transport sector crisis deepened yesterday after authorities closed the main bus terminus and the new bus park that had been opened to decongest the town.
Yesterday, police blocked vehicles from accessing the new bus park, which has been at the centre of controversy after rival gangs clashed over its control and blocked the county government from managing it.
The move worked against efforts to decongest the city's transport system with several matatus opting for a deserted parcel of land without any amenities as others parked along the Kisumu-Kakamega highway to pick passengers.
A number of matatu operators claimed authorities were making a bad situation worse by failing to restore order in the sector.
"We do not understand why they have chosen to bar access to the two bus parks leaving us with no option but to look for passengers along the streets," said Joseph Onyango, a driver.
On Wednesday, chaos erupted in parts of Kisumu as rival gangs fought to control the park defying orders to decongest and join efforts to curb spread of coronavirus. The police were forced to fire teargas canisters in the air to disperse them. Dan Ogembo, the chairman of the new bus stop, said there was need for peaceful management of the bus park.
"The government did well to decongest the city. This has given us an opportunity to work here and we are just asking for peaceful coexistence with our friends at the main bus park," said Ogembo.
Regional Commissioner James Kianda said stern action will be taken against matatu operators, who violate the directives to keep safe distance.
"Matatu operators must comply. We will not allow them to violate the directives," said Kianda.