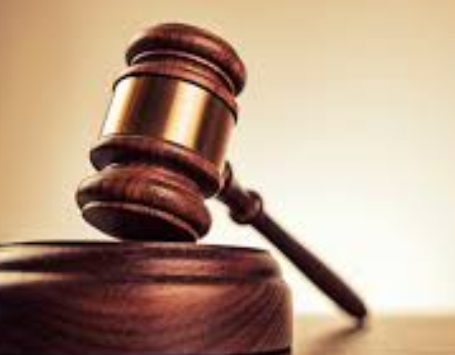 Employment and Labour Relations Court has ordered Migori County Assembly clerk Tom Opere who was suspended over alleged abuse of office to go back to work.
Justice Mathews Nduma Nderi asked Opere to resume office with immediate effect until the allegations leveled against him are proven true in the employment court.
This is after Opere filed an urgent petition at the court challenging decision to bar him from office saying the hurried manner in which he was suspended was suspect.
The County Assembly clerk was suspended by the Assembly in August this year over alleged misuse of funds, which prompted him to move to court.
Read More
Nderi in his judgement said the clerk was not given a chance to defend himself before members of the Assembly as is required by the law. The jury is dated December 15.
''That the petitioner be and here by stayed to continue performing his duties as the County assembly clerk of Migori until the hearing and determination of the suit.''
Nderi observed that the Respondents - Migori County Assembly Speaker and County Public service Board also contravened the Constitutional mandate.
This is because they did not to give audience to the petitioner, (Mr Opere), to promote the principles of fairness and competitiveness.
Nderi said the respondents acted oppressively in light of the facts and applicable constitutional and statutory obligations, and that they did not follow the due process.
To this extent he claimed the Assembly's actions were found ultra vires and in breach of the applicable laws.
The petitioner sought prayers for a permanent injunction restraining the respondents from barring him from office.