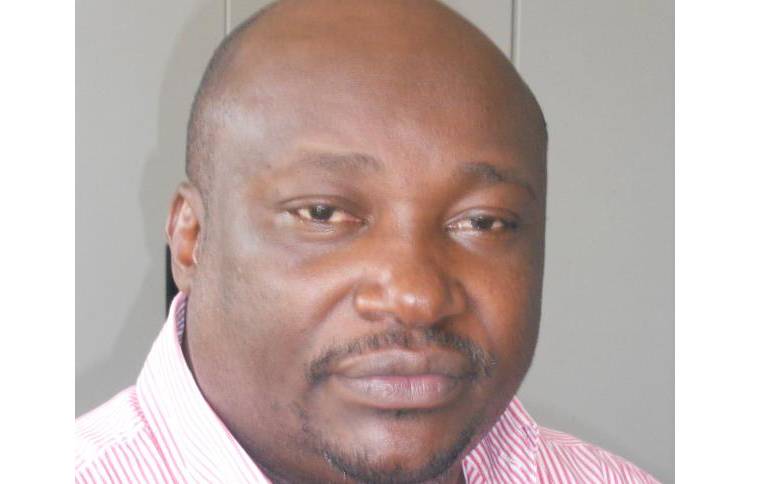 Siaya County Assembly has received a petition seeking to rename the devolved unit to Ramogi County.
The petition addressed to the assembly clerk was received on November 7, 2019.
In it, the petitioner claims that the proposed change has been occasioned by the new and rising morning light which signals the commencement of the prophesied times of fulfillment, knowledge, justice, and abundance.
The petitioner said, Ramogi toponym symbolises the morning light, a time of the resurrection and epochal initiation of a higher level and calling.

In his prayers, Gwada Ogot (pictured),a resident of Ngiya in Alego sub-county asked the assembly to grant him an opportunity to brief the MCAs on why they should as a priority agenda commence the process to adopt "Ramogi" as a formal toponym and hence "Ramogi County".
In the petition, Mr Ogot talks of four specific thematic pillars form his petition which include; Constitutional rationale, Ethno spiritual rationale, Spiritual intellectual rationale and Onomastic rationale.

In his argument on the Ethno spiritual rationale, the petitioner claimed that Ramogi is a baptismal title and ancestral anthroponym of the Luo, a people who will from now henceforth be known as a light in Luo language "Ler".
"Ramogi is singularly the paternal and spiritual identity of the Luo in Kenya. A fact well illustrated by its current application for the sacred hills of Yoro located in Yimbo," explained Ogot in his petition.

On the spiritual intellectual rationale, Mr Ogot argues that the petition relies on the supremacy of the great light of the holy Bible as the singular rock of universal culture, spiritualism, and knowledge.

In the onomastic rationale, the petitioner argued that this was the study of how light as the beam of life and how time as the measure of light determines conceptual constructs, contexts, and content of all proper names and nouns.

"In line with shifting contexts of light, both beams undergo changes every 490 years along the great cycle.This is a circumstance which accounts for the disappearance of toponym," he added.
The petitioner draws his references from the Holy Bible Book of Isaiah, Luo great light of Nations and The constitution of Kenya 2011.