Absence of power 'bad for jab drive'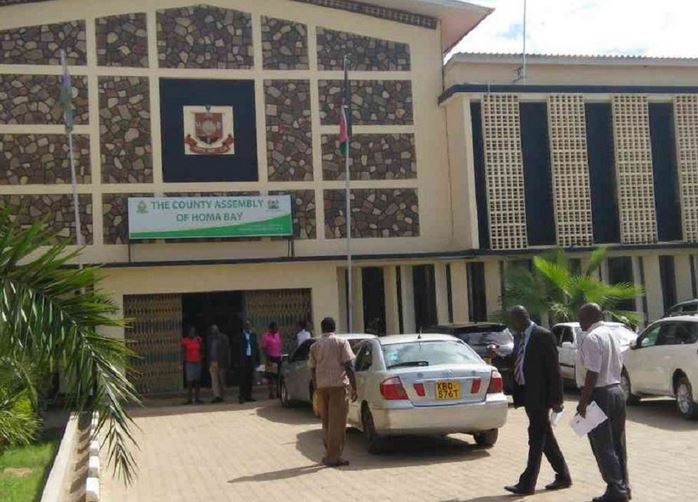 The county government has resorted to use solar powered refrigerators to store vaccines in health facilities that lack electricity connection.
There are 195,454 children under the age of five years in the county, and of the 285 health facilities, up to 46 cannot offer immunisation services daily because of lack of power to enable preservation of the vaccines in refrigerators.
The worst affected area is Mfangano Island ward in Suba North, which is far from the mainland. Four health facilities on the island are not connected to power.
Families that live near the affected health facilities are unable to access immunisation, and only a few dare to go the long distance to get the services.
Many parents say they have no money to pay for transport to the far flung facilities.
County Health Executive Richard Muga and Kenya Aids NGOs Consortium (Kanco) Project Coordinator Maureen Asembo have, however, assured parents that their children will be immunised despite the challenge.
Speaking in Homa Bay town during a meeting organised by Kanco, Prof Muga said they would install refrigerators powered by solar energy before electricity is installed in all the health facilities.
Deny children
Muga said lack of electricity should not deny children immunisation as it was their constitutional right.
"We are going to ensure electricity is available in the facilities, but there are some areas where we will begin with refrigerators that depend on solar energy," Muga said.
The Executive said they had liaised with the county assembly to factor in a budget in the next financial year to ensure every health facility in the county had operational refrigerators.
He said 68 per cent of children in the county had been immunised.
"Our target is to immunise more than 80 per cent of children in the near future to ensure they are safe," said Muga.
Ms Asembo said her organisation would collaborate with Muga and the County Assembly to boost immunisation of children.
"We have realised that Homa Bay is still lagging behind in immunisation, but we want to have a joint effort to ensure all children are immunised," said Asembo.
Immunisable diseases include tuberculosis, polio, whooping cough and measles.