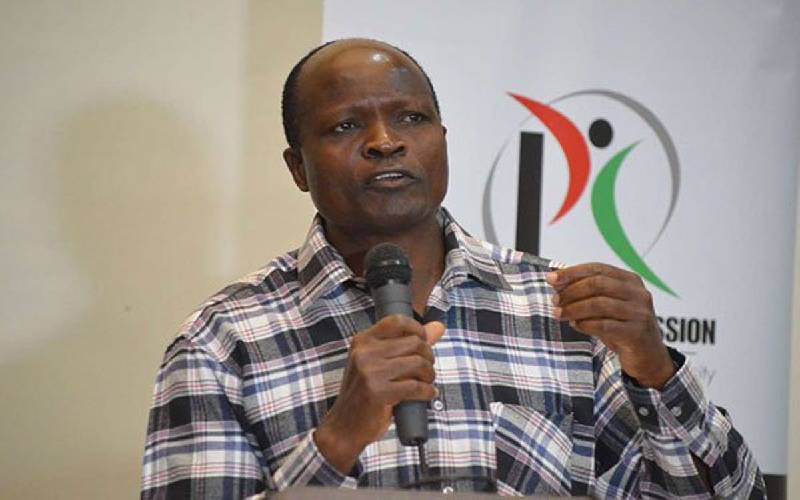 Migori Governor Okoth Obado has denied owning a litany of properties mentioned in one of the dailies as being targeted by the State in the on-going process of asset-recovery for property suspected to have been illegally acquired by public officials.
Speaking to Standard Digital on phone, Obado accused his political detractors of using the media to tarnish his name.
"There is a well-choreographed attempt to paint me dark more so at this time when we had some small problems in court," he said.
Obado denied owning the Fairview Hotel, adding that it belonged to a family known to the public and locals.
The governor also distanced himself from the four-story building at Namba Junction which he said belongs to a senior Nairobi County Assembly official.
Read More
"Locals know who own some of these things being listed in the media and wonder why someone would sit at a corner and try to drag my name in them," he said.
He also denied owning Rapogi Lwanda Complex saying it belonged to a known family and wondered why the journalist didn't bother to ask him about the property before parading them on the newspaper as belonging to him.
"The mere fact that a property is near my home does not make it mine, there are other Kenyans who are also acquiring properties," he added.
He encouraged detectives to go ahead and recover these properties so that people can know the real owners.
"Let them go ahead and take all these properties so that the owners can come out and defend their belonging," he said.
Obado said contrary to reports flying in the media that everything in Migori County belong, he owned very little.
"I own the small apartment in Umoja estate, but I acquired long even before the new Constitution leave alone Migori county," he said.
Reports in a local daily indicated that investigators are targeting about 59 properties which belong to Governor Obado and his associates.