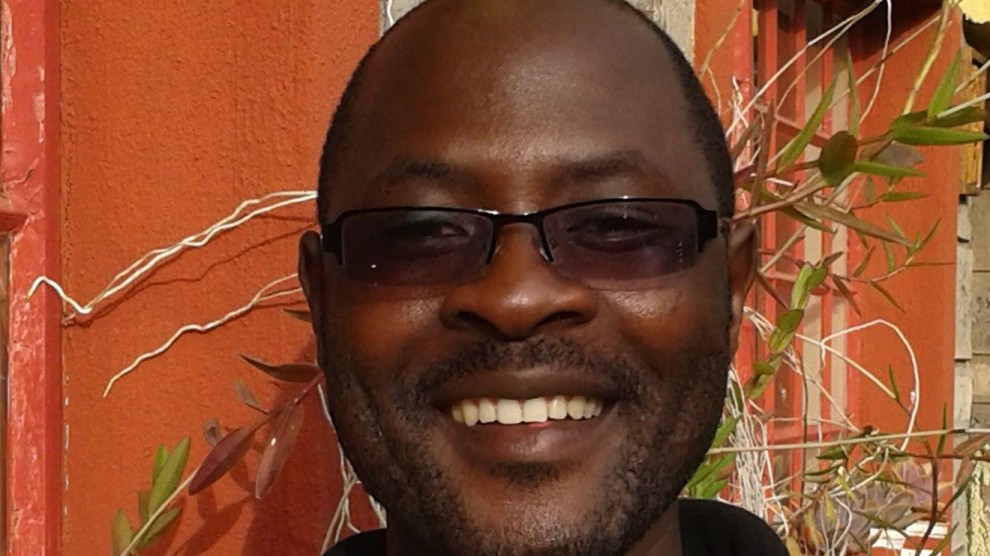 The family of Kenyan Priest Cosmas Ondari Omboto who was killed by suspected Cameroon soldiers want his remains brought to the country for sendoff.
The Roman Catholic Church in Cameroon's restive Anglophone region, said on Friday it suspected the army of killing the Kenyan priest three days ago.
Members of the Catholic Church back at his home in Sengera, Kisii described the late cleric as very spiritual and fired by the missionary spirit.
The 33-year-old cleric was shot dead on Wednesday at a church in Kembong Parish in the Southwest region. The cleric's body was discovered by worshipers who had returned to the church compound shortly after the soldiers left.
Eyewitnesses said Father Omboto was killed by government soldiers who were firing from their vehicle.
The victim's father, Charles Omboto condemned the incident. "My son was on a missionary mission when he was killed. All we want is to have his body brought to Kenya so we conduct his final ceremony," he said.
Travel challenge
The father said they may not be able to travel to bury the body in Cameroon and requested the Mill Hill Society to make arrangements so that the body can be brought to Kenya.
"We are not compelling them but if they can bring his body back home the better," he said. The father said his son had recently returned home to renew his passport before he went back to Cameroon.
Reports from Cameroon indicate the deceased remained alone because he did not know that people there run away when they see the military.
Kisii Bishop John Mairura described the late priest as one who was dedicated to the vineyard of God.