Illicit liquor blamed for seven villagers' death in Bondo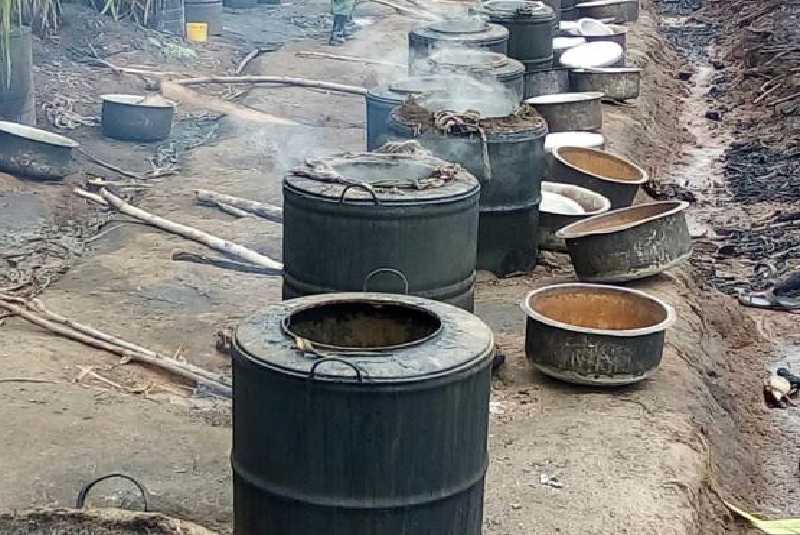 Residents of Abwao and Obedi villages in Bondo Sub-county have criticised the area security team for abetting illicit liquor trade.
They expressed concern at government agencies interventions to arrest the situation that has led to seven deaths since August last year.
While residents may not agree on who is to blame for the deaths of their relatives, they agree on one thing; that in all the cases, their relatives met their deaths while drunk on some cheap but highly potent liquor smuggled from Uganda.
In a petition seen by The Standard, the residents criticised the lackluster manner in which the police deal with the menace threatening to kill hundreds of youth.
"We have submitted our petition to Bondo Sub-county deputy commissioner Tom Macheneri to address the issues," said petitioner Lawrence Omondi.
Omondi said there has been a steady and uninterrupted supply of illegal alcohol in the two villages.
"We urge the security team to move with speed and address the situation because it's getting out of hand. There has been uncontrolled access to and consumption of the brew in the homes where women and children live, and in close proximity to schools," Omondi said.
Take a quick survey and help us improve our website!
Take a survey
He added that following such unabated lawlessness, the environment that the children are expected to grow and learn in has become unfavourable.
"The deaths have caused trauma, psychological disturbance and undesirable socio-economic effects to children and widows," Omondi said.
The residents regretted that the sale of the unlicensed drinks happens in homes at hours as early as 8am.
"We urge the government to facilitate the establishment of an effective management mechanism that will incorporate rehabilitative programmes to distract and help the alcoholics," Omondi said.