Families face eviction as Prison reclaims abandoned land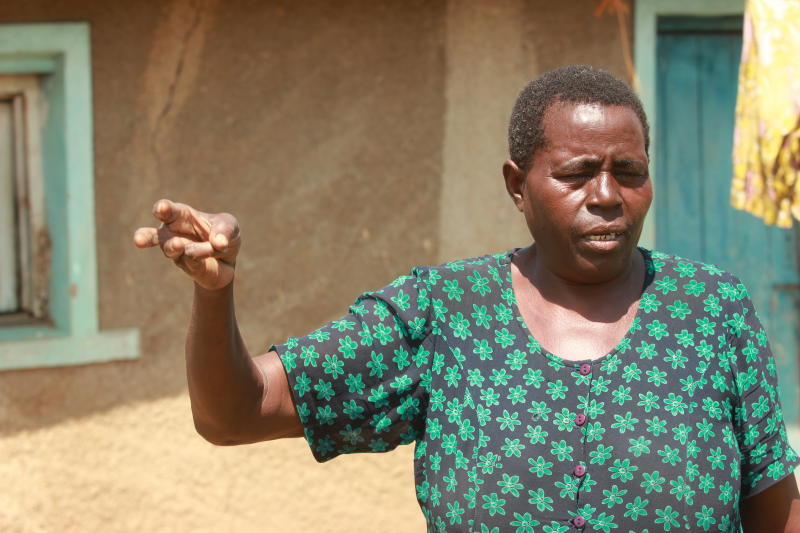 The Prisons Department has given about 200 families three months to vacate land that forms part of the expansive Nyalenda slum.
The department claims it was allocated the land by the Government more than 50 years ago.
Although it is eyeing only a largely uninhabited 50-acre parcel in the first move to reclaim the land, the notice wants anyone who is "knowingly" living on the land to leave.
The notice served to the residents of lower Nyalenda A by Chief Abisai Ochieng' two weeks ago stated that houses still standing on the 50-acre property at the expiry of the notice would be flattened.
The notice was signed by Prisons Senior Superintendent Hores Chacha.
Nyanza Regional Prisons Commander Amos Misik said they had been instructed to secure the land, whose size he put at "way over 50 acres".
"We have instructions from the headquarters to secure the land and turn it into a prison farm and a training yard for prisoners in Kisumu," he said.
Those evicted from the land would not be compensated, he added.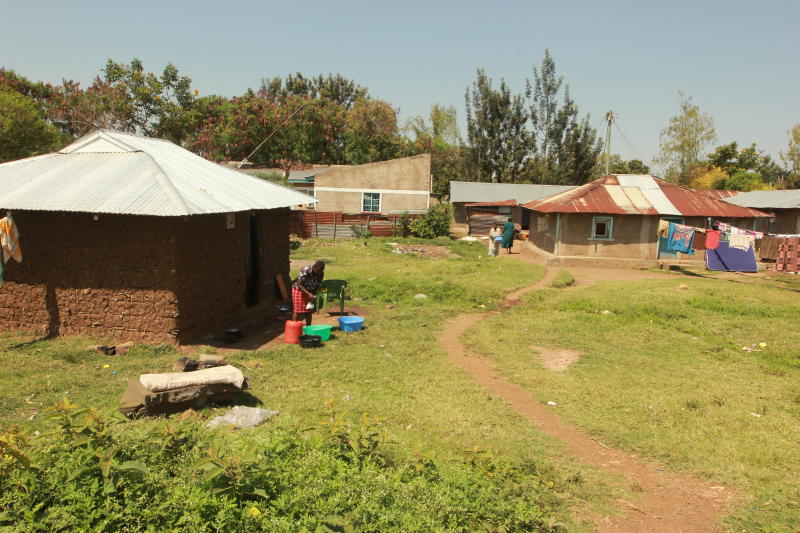 "We are also in the process of establishing the exact size of the land so that those not on it can stop panicking."
The department had erected beacons deep in the informal settlement after securing allotment letters from the Government.
Linnet Okwaro has lived on the land since 1987. She and her husband moved there about 15 years after they got married.
"I have always known that this land to belongs to us. I have buried my husband and four children here. The notice really worries me because I do not know whether we are also on the land claimed by the prisons," she said.
Steve Otieno claims to have lived on the land for more than 30 years and wonders where he will go if he is evicted. His two sons have also built homes on the land and turned large parcels into flourishing farms.
Two weeks ago, Donald Ogutu, a Kenya Prisons surveyor, said two Kenya Gazette notices issued in 1961 and 1963 showed the land had been allocated to the penal institution.
"Apart from the legal notices, the Kisumu Municipal map drawn in 1975 showed that Parcel 102 in Block 10 belong to the Government. This was also confirmed by the National Land Commission," said Mr Ogutu.