Why Budalang'i MP Wanjala was arrested in Kisumu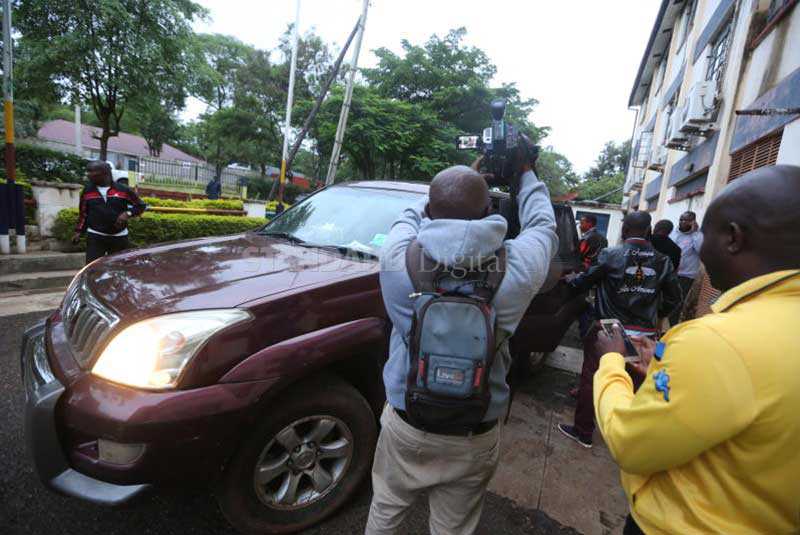 Budalang'i MP Raphael Wanjala was last evening arrested in Kisumu after a dramatic chase from Kakamega.
Mr Wanjala was cornered at a Kisumu hotel by flying squad officers. He was accused of allegedly inciting supporters to cause chaos at a function in Budalang'i on Friday.
His supporters allegedly pelted stones at a chopper ferrying Foreign Affairs Cabinet Administrative Secretary Ababu Namwamba.
Police officers caught up with him at a function attended by Deputy President William Ruto, but he resisted arrest and fled to Kisumu.
"I dont know what is happening. I need to know why I have been arrested," protested Mr Wanjala as police sandwiched him at the corridors.
After about twenty minutes, he was led through the back door at the police station, forced into a waiting red car that sped towards Kakamega.
Police barred journalists from interviewing him.