Church to establish anti-contraceptive movement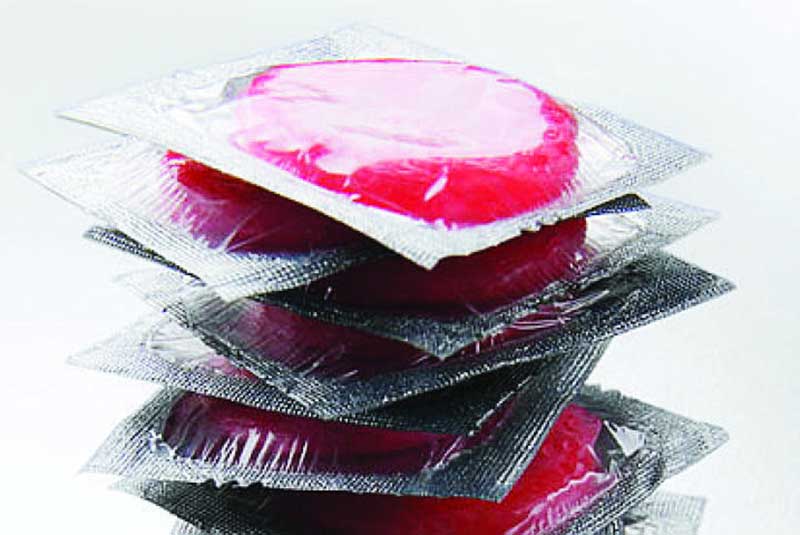 The Catholic Church has launched a new campaign against the use of contraceptives.
Kisumu Catholic Archbishop Zacchaeus Okoth announced that the anti-contraceptive movement would also fight against abortion which, he said, had reached 'worrying levels'.
He decried increased number of abortions and decreased population in the past five years, a state he blamed on contraceptive use among couples.
Christmas mass
Speaking during a Christmas Mass in Kibuye parish, Archbishop Okoth said the movement would include Catholics and other interested parties.
"We will establish our regional office in Kisumu which will oversee the function of the movement and educate couples on natural family planning," said Okoth.
The cleric said it was unfortunate that even schoolgirls and women of reproductive age were on contraceptive pills and Norplant, a hormonal implant used for birth control.
"Norplant is inserted under the skin, normally on the upper arm, and it is effective for up to five years, causing harm to these women," claimed Okoth.
He said the anti-contraceptive movement intended to intensify the campaign against use and free distribution of condoms.
Church plan
He said the movement would campaign for natural family planning and planned to reach up to 10,000 women by end of January.
The cleric argued that the use of condoms cannot prevent the spread of HIV, claiming that it encouraged unfaithfulness in marriage.
"The movement will be bestowed with apostolate work to protect life and family through education and outreach," said Okoth.
Pope Francis and the Catholic Church have termed the use of contraceptives as 'unholy' in the wake of rising cases of HIV and drop in population rates.
The church advocates natural family planning, terming the use of contraceptives unbiblical.
Okoth said use of contraceptives has mislead and encouraged the youth to engage in sex before marriage.
He said that in many anti-HIV/Aids campaigns, people were asked to use condoms if they could not abstain from sex, which he claimed had led to many youths indulging in sex and encouraged married couples to have extra-marital affairs.
"To prevent the spread of sexually transmitted disease is to abstain from sex for the unmarried and to stick to one partner for the married," said Okoth.
He said the church would remain vigilant in protecting families and women who are exposed to the dangers of contraceptives.
Tetanus vaccine
The cleric re-ignited an unresolved controversial topic that claimed that the Government had administered tetanus vaccine secretly laced with a hormone said to cause infertility in women.
He claimed that the Government had deliberately sterilised thousands of women and girls in the guise of tetanus vaccination.
The World Health Organisation and the United Nation Children's Fund have maintained that the claims were just misinformation.
To fight drought, involve communities
According to the latest information from the Meteorological Department, rainfall will be poorly distributed in April, May and June, and this will have a serious impact on agriculture