Father Oduor was found unconscious by good Samaritans near sugarcane plantation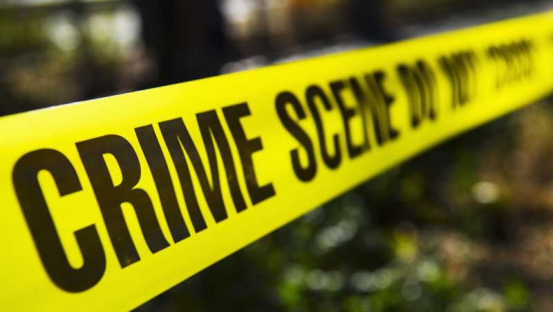 Father Evans Juma Oduor was found unconscious by good Samaritans near a sugarcane plantation at Chiga Market Centre in Muhoroni Sub-county, about 30 kilometres from his Nyabondo Convent Residence.
His burnt car was found some five kilometres away.
Police took him to Jaramogi Oginga Odinga Teaching and Referral Hospital where he died hours later.
"Our officers found the man unconscious and he could not speak. He could not be identified so he was booked at the hospital as an unknown patient. He had injuries on the face and hands, and we are still following up on leads that could help us investigate the issue," said County Police Commander John Kamau.
"The patient got to our facility at 11pm, and we did a CT Scan and other tests, and we discovered that he had massive injuries to the head. He died at about 1am," said Dr Juliana Otieno, the Superintendent at Jaramogi Oginga Odinga Teaching and Referral Hospital.
Members of the Catholic Church visited the hospital mortuary on Monday wondering the motive behind the murder.
A sister at Chiga Convent told The Standard the priest had dropped her at the convent from town at around 8.30 pm prior to his death.
"I had some errands in town during the day, so after that the priest drove me to Chiga and he was to get back to Nyabondo where he stays," said the sister who declined to be named.
She said an hour later, she tried to call the priest to inquire if he got home safe, but his phone went unanswered, prompting panic.
It was not until morning when information went round that the car used by the priest had been discovered burnt in an open field a few kilomeres away. She however said the priest had a premonition of his death, having shared with her a strange dream.
Johannes Onyulo, who lives at Magadi Estate, said he was headed home on Sunday night when he spotted a huge flame in an open field.
A close friend who spoke to him two days before the incident said he looked disturbed, but had not shared any information over possible threat to his life. Deputy Governor Mathews Owili urged the police to fast-track investigations.
To fight drought, involve communities
According to the latest information from the Meteorological Department, rainfall will be poorly distributed in April, May and June, and this will have a serious impact on agriculture