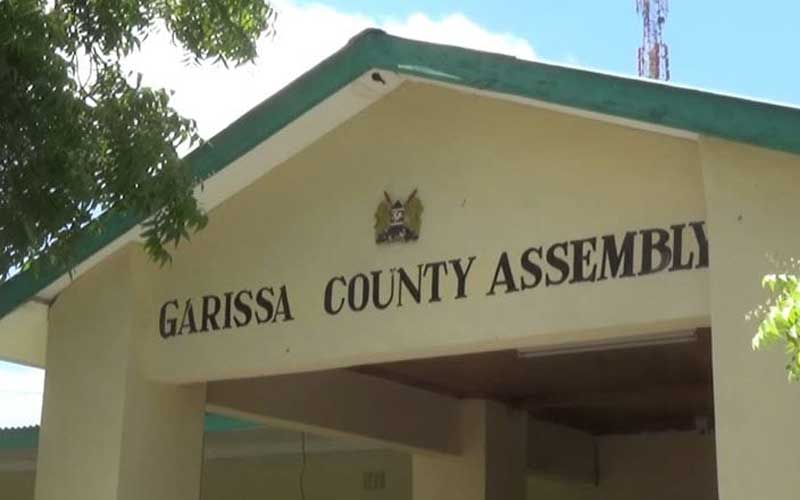 Ward reps in Garissa County have expressed fear that actual county's population might not be captured in the upcoming national census due to drought.
Speaking after attending a sensitisation programme organised the by National Council for Population Development (NCPD), the ward representatives said hundreds of residents have migrated in search of pasture.
The census is slated to kick off in August.
Assembly's Leader of Majority, Mohamed Gabow said the Government should take into consideration the local's nomadic lifestyle.
"We are sure for a fact that in the last census, the actual number was not captured because some wards in this county are like constituencies, we don't want that mistake repeated," he said.
Jarajila Ward representative, Mahat Osman appealed to the Government to reconsider carrying out the census during rain season when the pastoralists return.
"In my ward, 80 per cent of the population have crossed over to Somalia with their livestock and we don't want them to miss out on this exercise," he said.