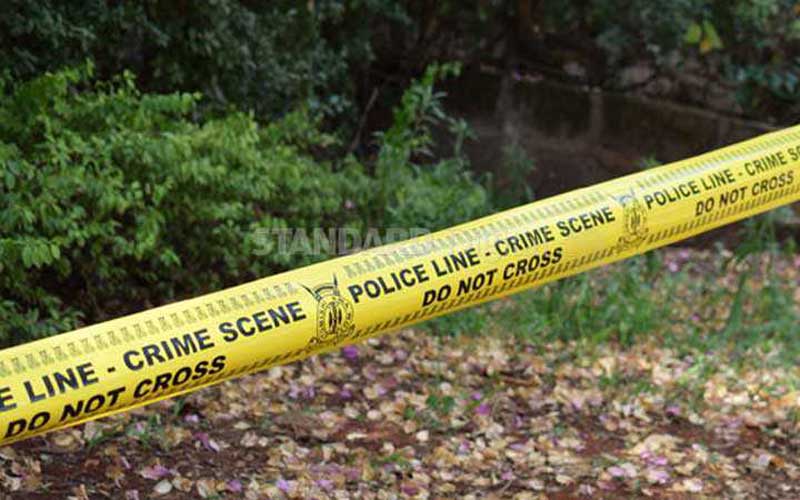 At least two people were killed, one seriously injured after they clashed over depleting pasture along the border of Isiolo and Lagdera in Garissa County. Lagdera Deputy County Commissioner Philip Koima said they believe the conflict is as a result of scarce resources since the herders were killed at a water point. He said his team from Garissa is collaborating with their counterparts in Garbatula, Isiolo County to ensure perpetrators face justice.
SEE ALSO: EACC seeks to recover Sh80m from trader
The deceased were identified as Mahat Hassan Adan, 22, and Ibrahim Abdi Yussuf, 23, while Mahat Salah is nursing gunshot wounds in Modogashe hospital. During drought clashes over scarce resource are common since herders with hundreds of livestock cross over to other counties in search of pasture and water. Mr Koima also blamed illicit arms on the wanton killings. In the past lives have been lost in Garbatula and Lagdera over boundary row. Last year three people were killed and scores were wounded in a fierce gun battle between two rival groups of herders along Isiolo-Garissa border.
SEE ALSO: One police officer killed in Al-Shabaab attack
The gun fight started at Janju after members of one village attacked residents of a neighboring village. Janju is near Modogashe in Garba-Tula District, Isiolo County. The Borana from Garba-Tula in Isiolo and their Aulihan counterpart from Lagdera in Garissa have had a long history of conflict with the recent one dating back to 2015 where hundreds have been killed and thousands of families displaced.