Volunteer wounded as unknown people shoot at Red Cross vehicle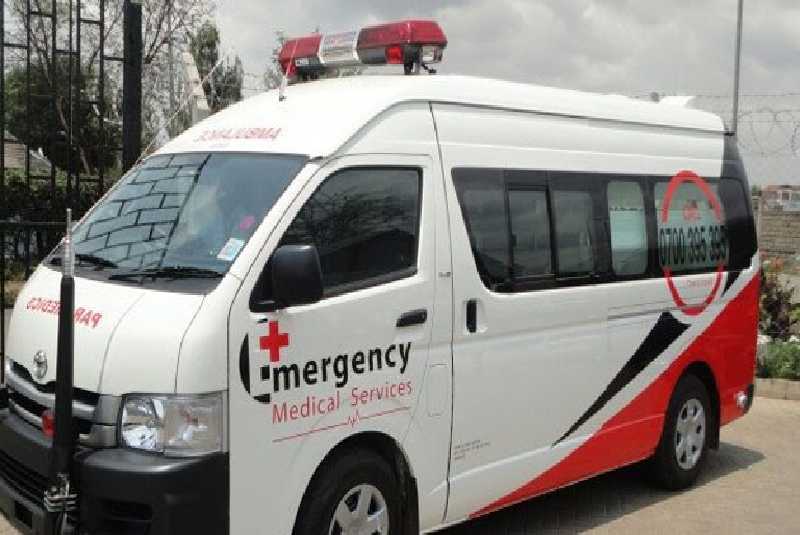 A Kenya Red Cross (KRCS) volunteer was on Saturday morning shot and wounded by unknown assailants at Ruqa area, Ijara, Garissa County.
The attackers came from a nearby bush and shot at the vehicle they were travelling in.
"The KRCS team was coming from Masalani headed to Ijara to conduct assessment for one of our projects we are implementing in the area when attackers from a nearby bush shot at the car from the front and the sides, "Red Cross secretary general Abbas Gullet said.
He added that the injured volunteer was evacuated to Masalani Sub County hospital for stabilization and has been transferred to Malindi for further treatment.
The rest of the team was not injured during the attack but are currently receiving counselling and psychosocial support to help them deal with the traumatic incident.
Gullet also said that the humanitarian movement has scheduled a meeting with the area leaders to discuss security issues in the area.
KRCS condemned the attack terming it as a very unfortunate incident.
"This is an unfortunate attack on dedicated men and women whose only commitment id to selflessly serve their community," said Gullet
The Red Cross Movement is an international humanitarian movement with approximately 17 million volunteers, members and staff worldwide which was founded to protect human life and health, to ensure respect for all human beings, and to prevent and alleviate human suffering.
The attack comes just months after two people were brutally slaughtered by seven suspected Al-Shabaab militants.
The incident happened after the bus the two were travelling in was flagged down at Handaro between Ijara and Sangailu towns. The bus was headed to Garissa town.