Al Shabaab kill two teachers, burn their bodies and office in Mandera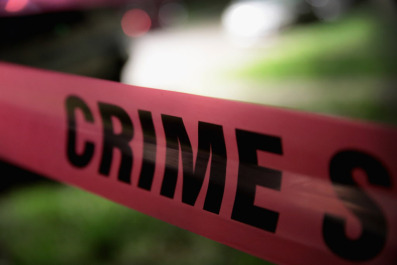 Suspected Al Shabaab militants have killed two teachers at Arabia Boys Secondary School in Lafey sub-county.
Area MCA Abdiaziz Dakat said the attackers raided the school yesterday at about 3am and killed the non-local teachers.
The teachers, both male, were shot at close range before the attackers bombed their houses, burning them beyond recognition.
The attackers also torched the school's staff room.
Police are searching for the militants.
Governor Ali Roba, speaking soon after the incident was reported, urged the local community to help security apparatus to root out Al Shaabab.
"It is sad that we have lost two teachers today. This is a setback in the fight against Al Shaabab," he said.
The school, located on the Kenya-Somalia border in an area regarded as a terror zone, had four non-local teachers.
The attack comes barely 24 hours after Mandera leaders urged the Government to secure the county ahead of national examinations set to begin on October 31.
On Tuesday, Mandera Knut Executive Secretary Kullow Sheikh asked the Government to ensure all the 229 examination centres and 9,545 candidates were protected.
"Candidates from Mandera should do the exams under a conducive environment devoid of incidents, including insecurity," Kullow said.
Lafey MP Abdi Mude asked the Government to deploy enough security personnel, especially along the porous border.
"We have seen enough of this al Shabaab menace," he said.