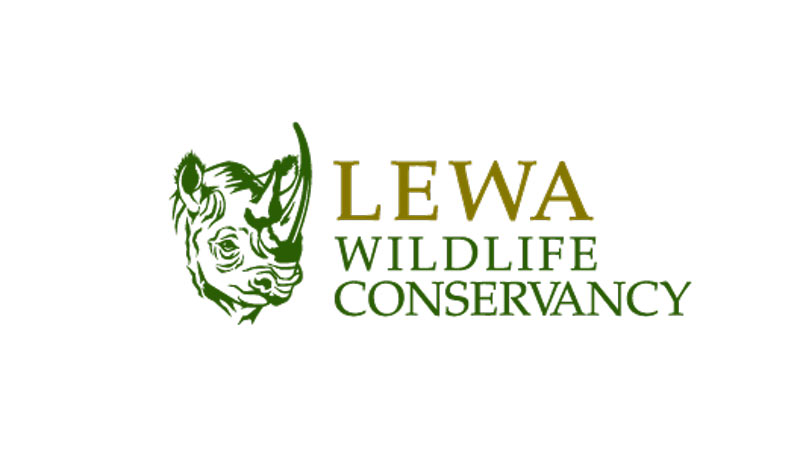 The Lewa Conservancy and Northern Rangelands Trust on Thursday received three motorbikes from Kibo Africa for its anti-poaching operations.
Providing security for the rhinos, elephants, lions and other wildlife in the expansive conservancy poses a challenge.
Not all areas are accessible by vehicles due to the terrain but patrolling the area will be made easier with the motorbikes, said Dr Tuqa Jirmo, the conservancy's Chief Operations Officer.
Mr Jirmo said the motorcycles will enhance patrolling of different areas of the 93, 000-acre sanctuary, home to the endangered black rhinos and other members of the big five.
Jirmo said though the threat of poaching still exists in the area there had not been any incident in recent areas.
Read More
"The demand (for ivory and rhino horns) is there. But we have a well-equipped team of rangers which has made sure we have had no poaching incident for the last five years. But the threat is there on a daily basis," said Jirmo.
Kibo Africa's Ben Zangi said the new motorcycles will be used to ensure the rangers were able to access the rough terrain that is the sanctuary.
"The tough terrain poses a challenge and so we want the rangers to be able to penetrate tough areas," said Mr Nzangi.