Wajir Woman Rep says she will do her best as Vice Chair Delegated Legislation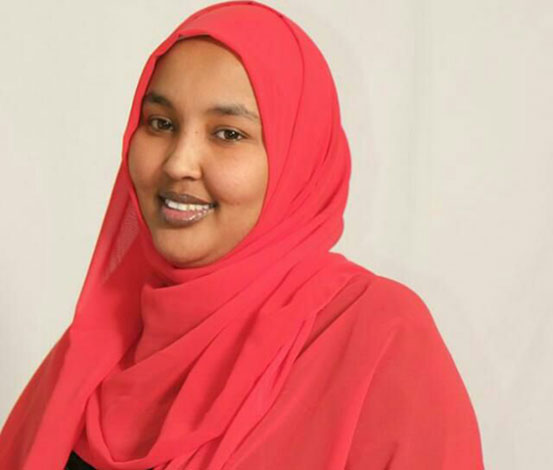 Vice Chair Delegated Legislation in the National Assembly Fatuma Gedi has said that they will soon begin their work as a committee to clear backlog.
The Wajir Woman Representative said there were 28 pieces of law that had been passed and needed regulations to operationalise them.
"Our committee has its work cut out, our hands are full and we will hit the road running even before the end of the year, a number of pieces of laws passed need to be implemented and we must set their regulations," said Ms Fatuma.
She also said that among the regulations they are supposed to set on the laws passed are procedure rules for the Competition tribunal, active service punishment and the execution of sentence of death for the Kenya Defence Force.
Ms Fatuma said others are regulations into the investigation of historical injustice within the National Land Commission, online foreign exchange for the Capital Market Authority and remote piloted aircraft systems for the Civil Aviation.
"Kenyans will not be able to enjoy this laws unless we move with speed to set rules for their implementation," said Ms Fatuma.
Ms Fatuma who is also a member of the Budget Committee thanked the Jubilee for giving her an opportunity to work for the country at the two committees.
"My sincere appreciation to President Uhuru Kenyatta and his deputy William Ruto for nominating me, and the entire membership who overwhelmingly voted for me. I feel indebted to Wajir people who offered me this opportunity to serve them in parliament," Fatuma said.