NSSF staff arrested over terror links
NORTH EASTERN
By Ali Abdi | August 20th 2016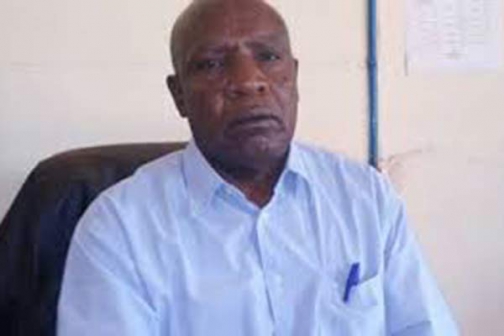 Detectives from the Anti-Terror Police Unit have arrested two National Social Security Fund (NSSF) officials on suspicion that they were linked to a terror group.
The staff, in their late 20s, were arrested on Thursday over claims of recruiting youth in Isiolo to join Al-Shabaab.
The duo were posted to Isiolo recently from the NSSF Garissa branch.
Yesterday, Isiolo District Criminal Investigation Officer Peter Ndubi said, "The suspects were arrested over claims of recruiting the youth. We are currently interrogating them."
The suspects allegedly visit madrassas (Islamic religious schools) in estates in Isiolo town to recruit and radicalise youths.
The arrest comes hot on the heels of revelations that six youths left for Elwak in Mandera County en-route to Somalia to join Al-Shabaab.
The report was made public on Tuesday by parents in a meeting with the Isiolo County Security Committee members, led by County Commissioner George Natembeya.
The parents claimed that a man had been recruiting youths in Isiolo to join Al Shabaab for the last seven years and called for his arrest. Mr Natembeya said Somalia refugees have escaped from Dadaab camp to set bases in towns outside Garissa, with the intention of radicalising youths.
Mudavadi party opens its doors to 2017 aspirants
"We are a democratic party and that is why we have put out the notice so that all interested individuals can have an equal chance to fight for party nominations, including those already in the party," said Amani Secretary General Godfrey Osotsi.