Kenya's inflation inches up to 5.90pc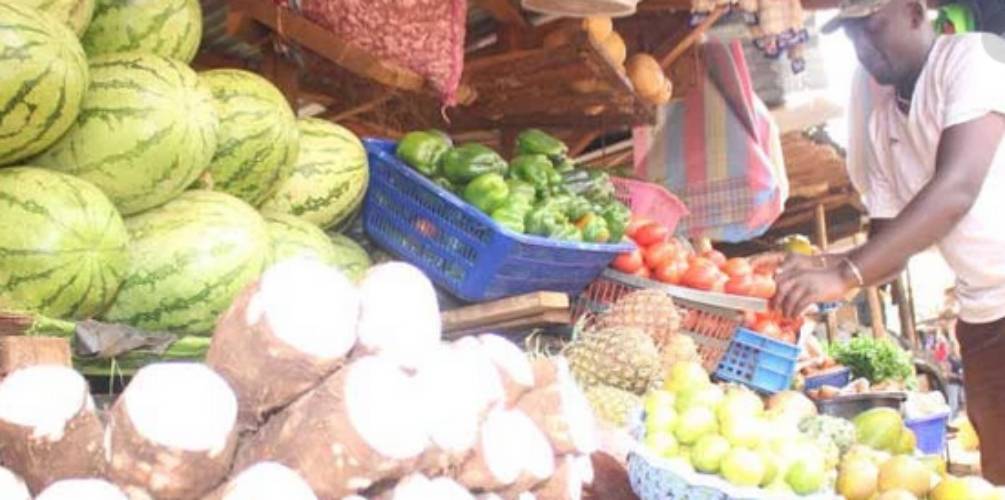 NAIROBI, KENYA: Kenya's year-on-year inflation inched up to 5.90 per cent in March from 5.78 per cent a month earlier, the statistics office said on Wednesday.
On a monthly basis, the Kenya National Bureau of Statistics (KNBS) said in a statement inflation was 0.40 per cent, down from 0.70 per cent in February.
The inflation rate rose marginally to 5.8 per cent in February from 5.7 per cent in January, which was largely driven by cheap fuel and food prices.
The Institute of Certified Public Accountants of Kenya (Icpak) said the increase in prices has been the highest since 2007, jumping by Sh15.82 in two months and leading to high inflation.
"This means that Kenyans will endure more pain amid a pandemic. We all know that the costs of energy and transport have significant weight in the basket of goods and services that is used to measure inflation in the country," said Icpak Chairperson Rose Mwaura.