KRA and KPC fight over Sh174 million tax claim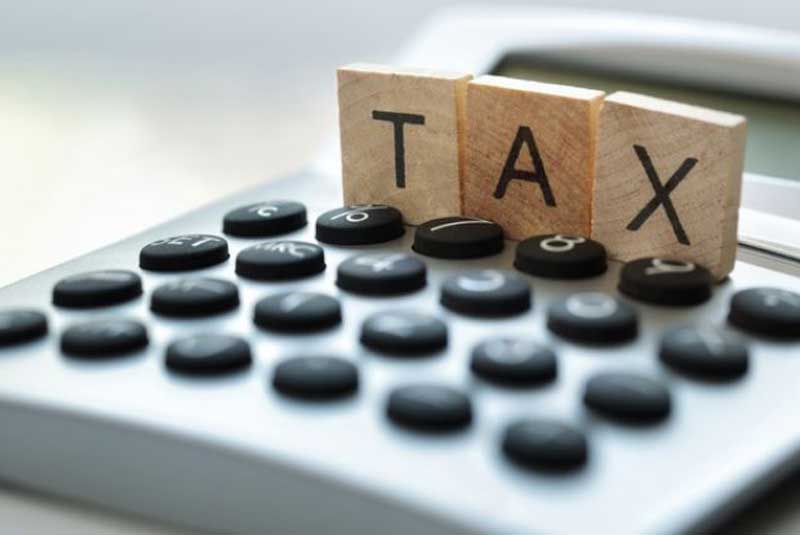 The Kenya Pipeline Company has moved to court to stop the taxman from freezing its bank accounts over Sh174 million tax claim.
The company wants Kenya Revenue Authority barred from blocking its accounts in five banks saying the money demanded as Value Added Tax has been disputed.
KPC was yesterday at the High Court under a certificate of urgency after KRA sought to recover the money from its bank accounts.
The matter is expected to be heard this morning where KPC has listed KRA, commissioner for domestic taxes and deputy commissioner for large tax payers' office as respondents.
Barclays, Standard Chartered, Kenya Commercial Bank, Commercial Bank of Africa and Stanbic banks are listed as interested parties. Other interested parties are Kurrent Technologies Limited and Shengli Engineering & Consulting Ltd.
Court documents show KRA wrote to KPC last March 22, a demand notice for unpaid VAT of Sh137,954,919.29. KPC objected to the demand on April 17.
On May 28, KRA wrote a second demand notice, having raised the amount to Sh140,439,186. KPC wrote back on June 20 objecting to the demand. By October 23, KRA's demand rose to more than Sh174 million.
Take a quick survey and help us improve our website!
Take a survey
"Both the letters of objection have never elicited any objection decision by KRA within 60 days as required and thus are deemed accepted as per the law. Contrary to the law, KRA sent an Agency Notice to the five banks seeking to recover Sh174,726,854 from KPC accounts," an affidavit sworn by KPC lawyer John Mburu reads in part.
Mburu says the said VAT is due from third parties, Kurrent Technologies Limited and Shengli Engineering & Consulting Ltd, who delivered services to KPC and who have undertaken to indemnify KPC from any charges as far as any tax claim is concerned.
The agency warns that if KRA is allowed to freeze its accounts, services will be grounded, and which will plunge the country into a crisis, as it will interfere with the distribution of petroleum products.
Consequently, KPC is asking the High Court to issue temporary orders lifting KRA's demand notices as well as notices given to its banks seeking to recover the money. "This significant move could cripple KPC, which has a significant role in ensuring supply of petroleum in the country. It's therefore necessary that the orders therein sought are granted to sustain the substratum of the petition as well as prevent a national disaster," KPC argues.