Tourism Fund signs MoU with Habitat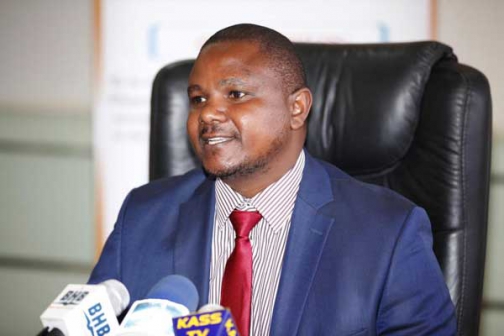 State-owned Tourism Finance Corporation (TFC) has signed a Memorandum of Understanding with the United Nations Human Settlements Programme (UN-Habitat) to advice players in the tourism sector on efficient methods of design, construction and maintenance of their facilities.
The agreement was signed by TFC Managing Director Orumoi Jonah and Mr Vincent Kitio, the UN-Habitat Chief of the Urban Energy Unit.
TFC gives support to investors in the tourism sector with funding and promotes eco-tourism, which UN-Habitat has an interest in.
Jonah said the partnership with UN-Habitat will transform the hospitality industry in Kenya. The funding is primarily focused on developing innovative proHyducts, services and concepts that embrace sustainable renewable energy.