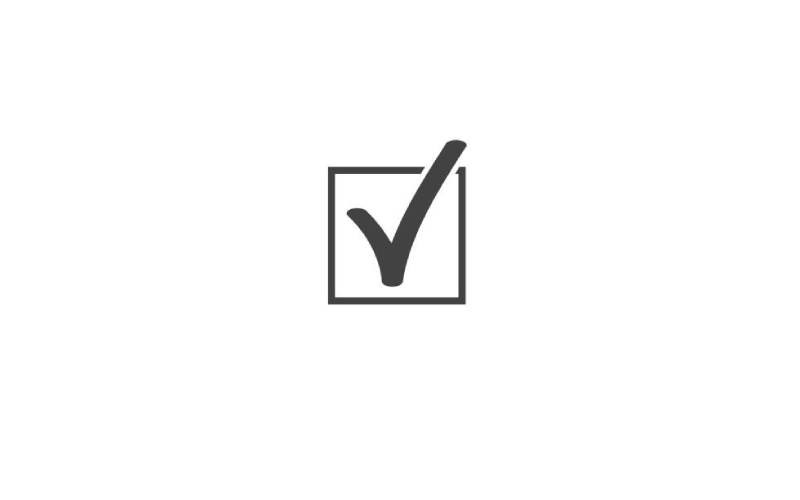 High Court in Nairobi yesterday ordered the electoral commission to include the photographs of running mates of presidential and gubernatorial aspirants on the ballot papers.
Justice Anthony Mrima issued the temporary orders as he hears a case filed by Mugambi Imanyara.
Imanyara, in his case, argued that the Independent Electoral and Boundaries Commission (IEBC) breaks the law by failing to have the voters identify both the presidential and gubernatorial candidates alongside their choice of deputies through photos.
He said a candidate and his running mate are a joint pair and should therefore both appear on the ballot paper.
"Pending the hearing and determination of the petition herein, the IEBC shall include the photograph or images of the persons who were nominated as deputy presidents and deputy governors in the ballots to be used in the General Election to be held on August 9, 2022," ruled Justice Mrima.
An IEBC ballot paper contains a photo of a candidate, his or her name, and the party's symbol as a way of identifying and distinguishing them from the others candidates.
The new development means that the ballot papers will have to be bigger or the details on them, including the box to tick, will be smaller in order to accommodate the new faces.