Trader to forfeit Sh300m proceeds of crime, anti-graft court directs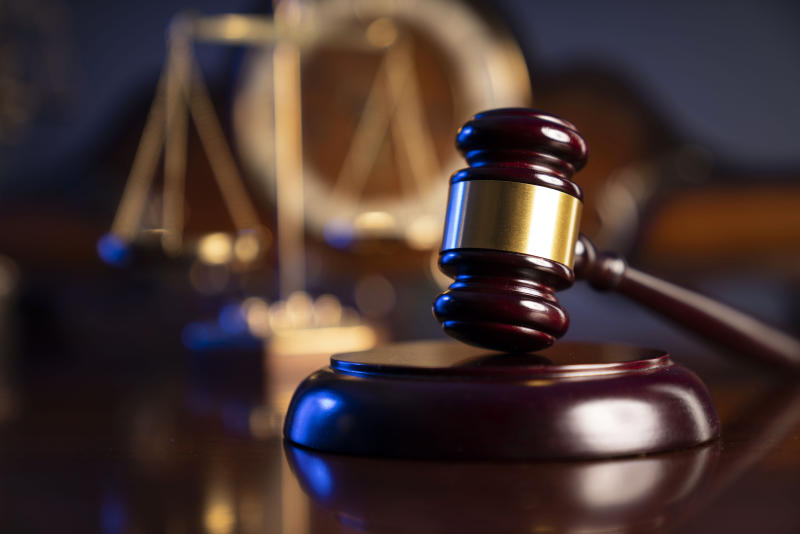 A businessman has lost more than Sh300 million after a court ordered that he forfeits the money to the State for being proceeds of crime.
Justice Esther Maina ruled that the amount acquired by Peter Kiilu Makau was illegal proceeds of money laundering, where his two companies Kimaco Connections Limited and Pescon Kenya were used as vehicles to siphon the funds by betting firm, Mozzartbet Kenya Limited.
"I am satisfied that the businessman established shell companies to be used as special purpose vehicles to launder the funds. The court hereby makes an order that the amount totalling Sh303,910,650 are proceeds of crime and must be forfeited to the government," ruled Maina.
Justice Maina's decision was a major win in the government crackdown on the betting craze where companies collect billions of shillings through sports betting.
According to the judge, the money allegedly paid by Mozzartbet Kenya Limited to Kimaco Connections Limited for provisions of software platforms were illicit funds whose origin could not be explained and was meant to be siphoned out of the country to foreign jurisdictions.
The suit against Makau was filed by the Asset Recovery Agency arguing that he had executed a complex scheme of money laundering using his two companies to conceal and disguise the source of his funds.
Makau in his defence told the court that his company, Kimaco Connections Ltd was contracted by Mozzartbet Ltd to supply it with software systems solutions and ICT products for its operations in Kenya.
According to the businessman, his company then engaged Open Skies Management Systems to develop and supply the software to the betting firm and that the money was paid for the duly executed contract.
Justice Maina dismissed the defence, ruling that there was evidence Kimaco Connections Ltd was a shell company which had not even paid tax returns and was specifically registered to launder the betting money.
"ARA has adduced evidence that proves it was a shell company incapable of even paying rent for the premises it occupied. The company did not even prove they are in the business of developing and supplying software for the contract," ruled Maina.
She added that the company failed to provide convincing explanation why it received such colossal amounts of money, and why Mozzartbet Kenya Ltd would pay money to a third party to procure goods from its sister company which is Open Skies Management Systems.