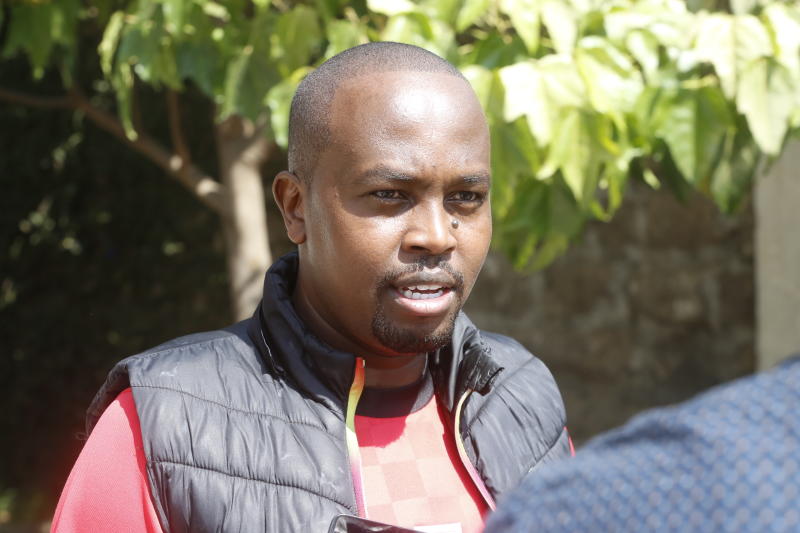 Nominated MP Gideon Keter has thanked President Uhuru Kenyatta for assenting the Employment (Amendment) Bill.
The legislator, who sponsored the Bill said the new law is a reprieve to job seekers.
With the law now in place, those applying for jobs especially in State agencies will not be required to provide clearance certificates from the Credit Reference Bureau, Directorate of Criminal Investigation, Ethics and Anti-Corruption Commission, Higher Education Loans Board and Kenya Revenue Authority.
Speaking a day after President Kenyatta signed the Bill, the MP noted that most unemployed youth have no money to pay the fees charged to acquire the documents.
"I went through these challenges and it was terrible. I understand why some people can't get a job. The process is tedious, stressful and expensive. I applied for several jobs but was never invited even for an interview," he said.
"One could spend close to Sh6,000 on documentation alone. EACC forms are free but you have to get a lawyer to stamp and if you are in the village you have to travel and you cannot finish the process in a day."
On Monday, the President noted that the law will lessen job seekers' pain.
"The new Employment (Amendment) Act gives reprieve to job seekers by requiring employers to only ask for clearance or compliance certificates upon granting an offer of employment to a prospective employee."
The Bill, which the National Assembly approved in February, will provide equal opportunity to all job seekers.
The Nominated MP also sponsored the Central Bank of Kenya (Amendment) Act, which was signed into law on December 7, last year.
The principal objective of the Act is to allow the Central Bank to regulate digital money lenders.
Other are the National Youth Council Amendment Bill, which was passed but is still stuck in the Senate, and the Higher Education Loans Board (Helb) Amendment Bill, 2020.