Kenyan petitions National Assembly to reduce books taxation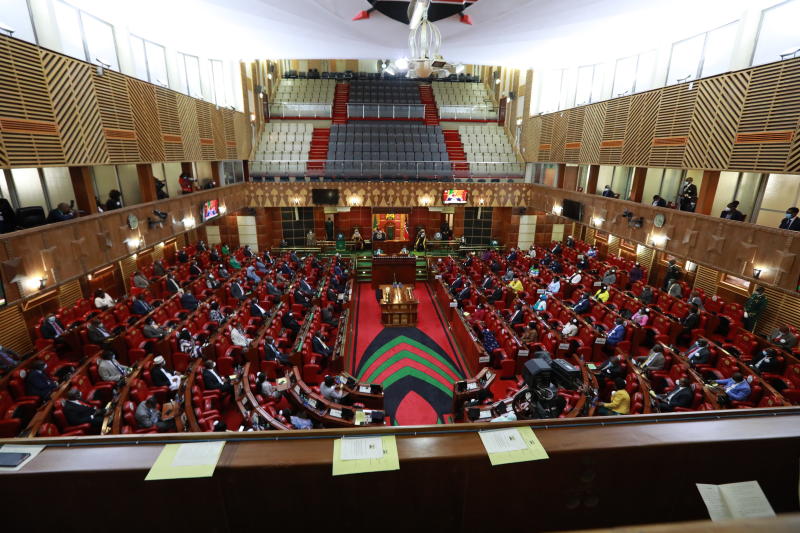 A Kenyan has petitioned the national assembly to amend the law to reduce taxes imposed on textbooks, journals and periodicals, arguing that high taxation discourages a reading culture.
Njoroge Waweru yesterday wrote to the Speaker of National Assembly Justin Muturi seeking Parliament's intervention to reduce the 16 per cent Value Added Tax on new and old books.
"The petitioner states that while the tax is premised on the real value of a product, the true value of a book cannot be quantified in precise monetary terms by publishers or by revenue collection agencies," reads the petition notice.
Mr Waweru argued that the levies on books and related publications amounted to destructive bias of taxation and that the levy was a contradiction by any government that understood the value of education and that sought to promote a culture of lifelong learning among its citizens. "There is need to create a robust reading culture in the current information age," he appealed.
In his petition, the petitioner stated that the taxation was a discrimination against printed materials since online books and publications were never taxed.
If the petition sails through at Parliament, it will be a relief to parents and publishers who have raised concerns over increased costs of books.
Further, the petitioner observed that most distribution channels of books did not conform to the conventional value chain of commercial items on account, among other reasons, that some of them were donations meant to assist those in need or for academic purposes.