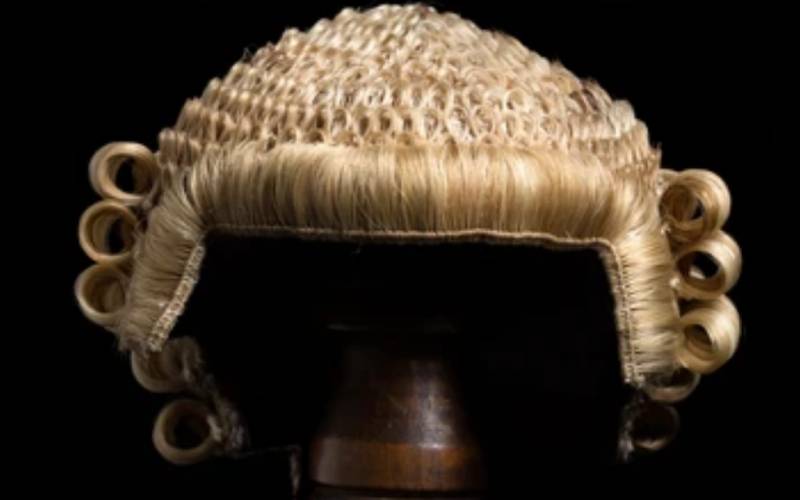 East Africa lawyers' lobby group has criticised Kenya for blocking lawyers from Rwanda and Burundi from practising in the country.
The East Africa Law Society (EALS) in its statement argues that the move by Kenya is retrogressive and against the spirit of East Africa Community (EAC) integration.
"EALS therefore calls upon the National Assembly and Government of Kenya to respect its obligations under the EAC Treaty and attendant Protocols, show leadership and spearhead the move towards a fully integrated EAC," the lobby's president, Bernard Oundo, said.
Parliament blocked lawyers from the two EAC partner states until such a time they will allow Kenyan advocates to work on a reciprocal basis.
In a statement sent to the media houses, Oundo says that there is need for the partner states to ensure free movement of advocates in the shortest time possible.
He argues that Rwanda allows advocates from the EAC to practice as long as they observe its regulations and advocates code of conduct.
He said Burundi enacted a law in 2002 allowing foreign lawyers to practice after they have successfully petitioned the court.
He states that Kenya is walking out of its end of the bargain by barring advocates from the two East Africa countries from setting up law firms and practising in the country.
"Kenya's decision to bar Rwandan and Burundian Advocates is retrogressive," he said.