Koome urges media to promote peaceful co-existence ahead of next year's elections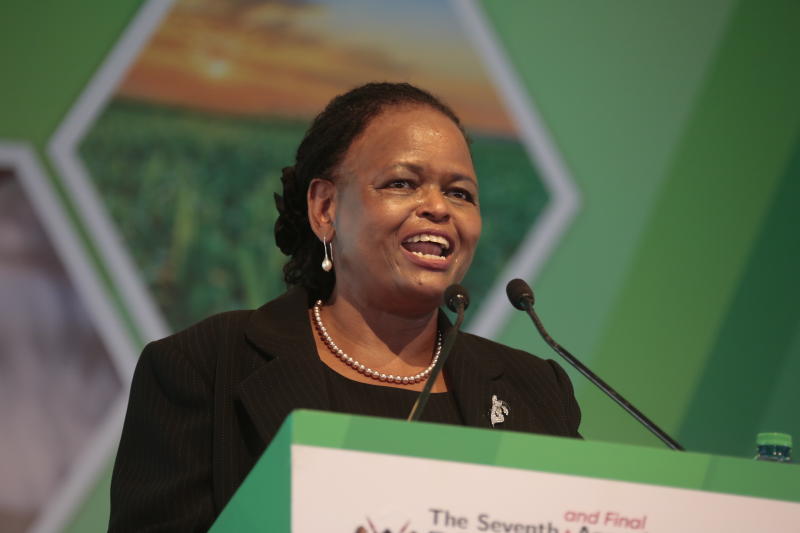 Chief Justice Martha Koome has urged the media to be neutral when reporting on politics as the country heads to next year's elections.
Speaking during the Kenya Editors Guild (KEG) annual convention in Naivasha on Friday, the CJ said the media, as an independent entity, should be keen on promoting peaceful national co-existence and resolution of any electoral disputes that may arise.
"I urge you to be less of agents of political actors during this electioneering period but to be 'accountability agents' and embrace and promote our common good and the public interest," she said.
In a speech read on her behalf by Chief of Staff Rose Wachuka, Justice Koome said the Judiciary will be firmly behind the media as it exercises its freedom for the benefit of democracy and its values and principles.