MP's car burns to a shell minutes after parking by driver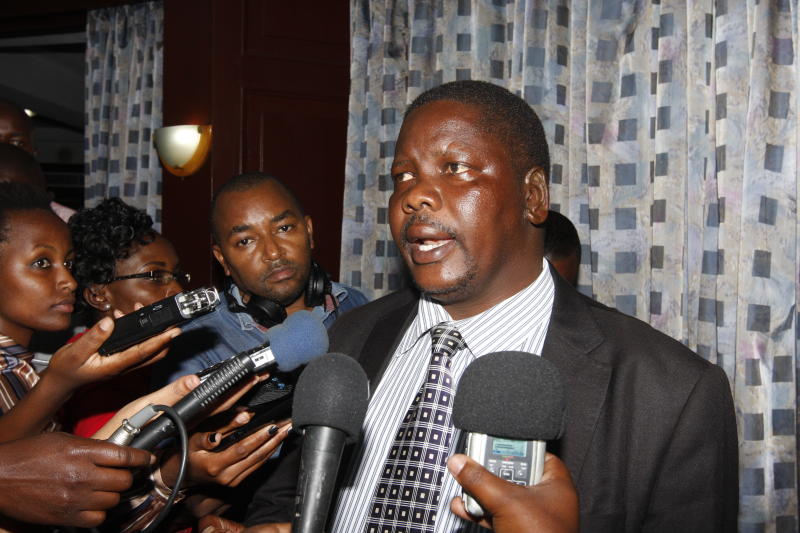 Police are investigating how a vehicle belonging to Endebbes MP Dr Robert Pukose burst into flames yesterday.
The double cabin pick up truck was reduced to a shell just a few metres from the legislator's home in the constituency.
Amos Maramgach, the MP's driver and guard, had parked the vehicle about 100 metres from the MP's compound and rushed back to collect something he had forgotten in the house.
Marangach said his wife, who had woken up to milk the cows, was the first to see flames and notified him.
Efforts to get neighbours to help put out the fire that started at around 5am were fruitless.