Mong'are: From Vijana Tugutuke to making waves in 4G Initiative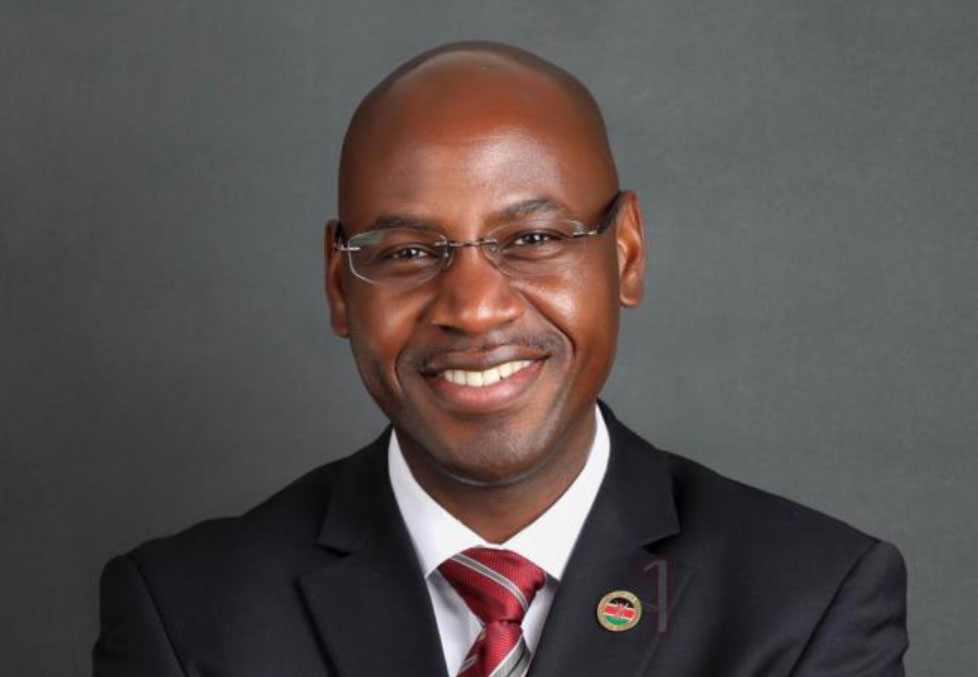 The year was 2005. With the 2007 General Election fast approaching with a clamour for a political change that would have youth voices heard, something new was in the offing.
Having popularised itself as one of the influential voices in entertainment circles and role models for the youth, the comical Redykyulass trio of Walter Mong'are, Tony Njuguna and John Kiarie was to lead a new revolution, one that would turn into a massive youth voter registration movement.
By the end of that year, the Vijana Tugutuke campaign had been born. Come 2006, the countrywide campaign kicked off.
They traversed the country with song and dance, popularising the youth agenda.
As some played it down as just another town-to-town extravaganza, a new political army was being formed.
"The Vijana Tugutuke campaign that was implemented in 2006 and supported by Open Society, under our leadership; the Redykyulass Trio that comprised of myself, Tony Njuguna and John Kiarie (Dagoretti South MP) was a new wave that wanted the youth to be included in the national leadership," said Walter Mong'are.
The former comedian is currently a Deputy Director in Youth Programs (Liaison), Presidency and Cabinet Affairs Office.
He noted that the campaign, which was designed to sensitise young people on voting and vying for political seats, indeed, bore fruits.
"Under the banner Vijana Tugutuke, we encouraged young people to participate in elections by registering as voters. Many young people got elective posts while others received appointments in government positions," he said.
Mong'are reveals that he is currently spearheading another youth campaign, 4G Initiative (G-Amini, G-Tokeze, G-Husishe, G-Simamie) ahead of the 2022 general election.
The campaign seeks to create voter awareness among the youth and encourage them to take up political seats.
"Through the 4G Initiative, we want to engage with the youth, build a movement that advances an inclusive political space and meaningful young political participation at national and sub-national levels.
"This includes systematic advocacy to encourage young people to get involved in designing a government that they envision.
"The initiative will open conversations about how collaborative mechanisms can build robust political participation," he said.
He believes that pushing for more youthful representation in the coming elections will improve the economic outlook of the country.
"This is not a young versus older people contest, but a need for us to have a smart government that learns from our journey, adapts to lessons, is sensitive, dynamic and responsive. And this will be a good start for a transformational approach that will end some of these struggles," Mong'are said.
He reveals that the campaign also seeks to address issues affecting creatives in the country.
"We are yet to positively impact our young people in the creative sector to have a career that is sustainable," said Mong'are.
Adding that, "Arming creatives with financial literacy, clean content, and the right skills will create a vibrant sector. This will also attract more upcoming artists," he said.