ODPP's Facebook page hacked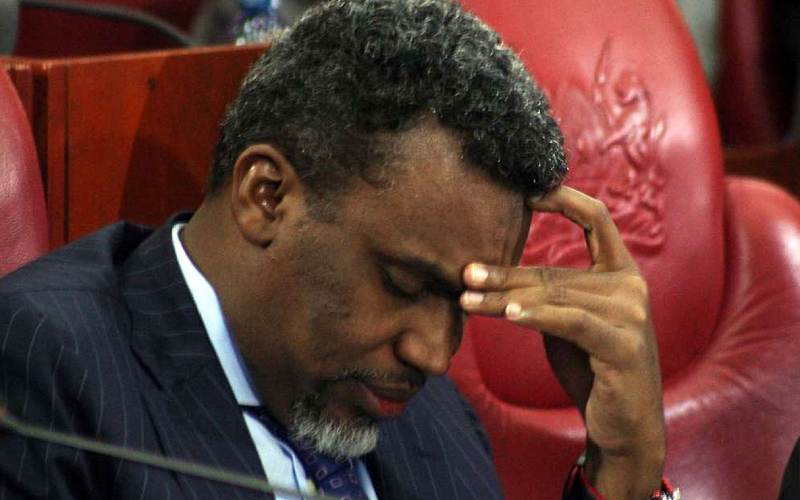 The office of the Director of Public Prosecution's official Facebook account has been hacked by an alleged Vietnamese hacker.
The state office took to its Twitter account on Tuesday, November 23 evening to inform the public of the hack and assured Kenyans that plans to restore the account were underway.
"We wish to inform the members of the public that our Facebook page has been temporarily hacked and we are working towards resolving the issue," the 6:36 pm tweet read.
By the time of publishing this article, the page's name had been altered to 'Fam Hâm M? C?a QuanCon' leaving the page description and previous posts intact.
However, it is not clear the time the hack was effected.