Leaders 'lied' at Summit start; what they meant 'is in discussion rooms'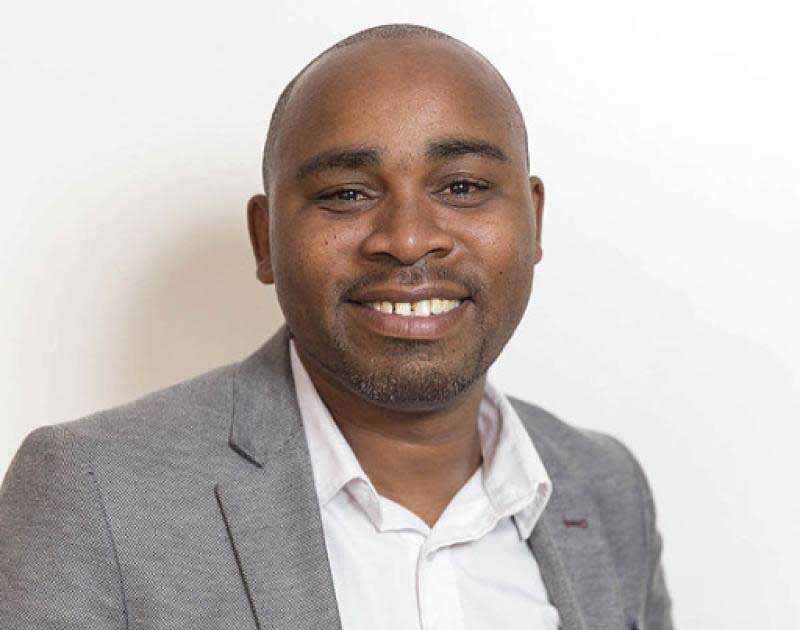 The importance of holding leaders accountable for what they say on their climate change commitments at the United Nations' Framework Convention on Climate Change's Conferences of Parties (COP) is crucial for nations that are adversely affected by climate change, an expert has said.
Speaking to The Standard from Glasgow, UK, where the COP26 negotiations are ongoing, Robert Muthami, a climate policy analyst and Programme Coordinator at the Friedrich-Ebert-Stiftung, Kenya, said a lot of what was said at the summit at the beginning of the conference was not reflected in the negotiation rooms, leaving Africa and other nations at the frontline of the climate crisis frustrated.
This, he said, was a scare because it was becoming the norm.
"The first two days of COP26 were marked with very colourful and promising statements from world leaders in what was dubbed World Leaders Climate Summit. But what negotiators from some of those countries, especially developed nations, are exhibiting in the negotiation rooms is totally contradictory of what their leaders said and promised," said Mr Muthami (pictured).
The world leaders spoke at the formal opening of the COP26 last Monday, with many promising what has been touted as "big if, given previous climate promises the same countries have made and broken — will help limit global heating to about 1.8 degrees Celsius above pre-industrial levels", according to Covering Climate Now.
On Saturday there were calls for nations to stop the rhetoric and act. Swedish activist Greta Thunberg told protestors on Saturday that the leaders "are actively creating loopholes and shaping frameworks to benefit themselves and continue profiting from this destructive system". She also blamed the media for not holding the leaders responsible.
Muthami, who participated in the protests, said what the world leaders meant in their climate commitments was in the negotiation rooms. "It is now evident that what they say and what their delegations pursue in the negotiation rooms are totally different," he said.
Africa had demanded that the lead emitters of Greenhouse Gases deliver new, additional and predictable means of implementation.
"Especially regarding climate finance, capacity building and technology for developing countries that are struggling even to provide healthcare, education, housing, public transport and food to their citizens, as their domestic resources have been channeled to respond to climate-related security risks and adaptation efforts," Muthami said.
He added: "Nothing has so far been achieved in terms of commitments to new and additional finance, loss and damage... we are struggling to come up with decisions."