PSC in a spot for employing 350 accountants without interviews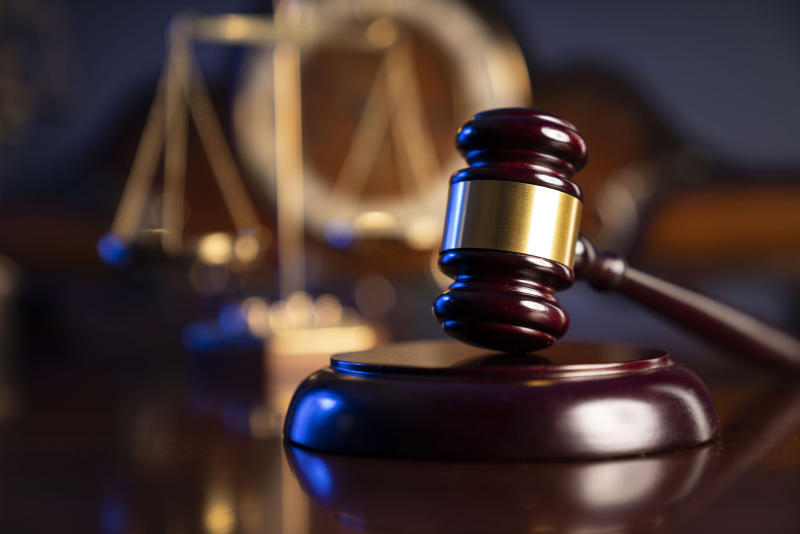 A lobby group has exposed behind-the-scene arrangements in public service appointments that have seen thousands of Kenyans miss out on jobs they qualify for.
Details of the alleged underhand deals emerged after Sheria Mtaani sued the Public Service Commission (PSC) for secretly appointing 350 accountants to the National Treasury without competitive interviews.
The lawsuit filed at the Employment and Labour Relations Court, through lawyer Shadrack Wambui, details how thousands of Kenyans applied for the vacant positions hoping to be shortlisted for interviews only to learn that they had been secretly filled.
According to the lobby group, the number of advertised positions was also increased from 250 to 350. To make matters worse, the lobby group claimed that PSC had announced the terms of employment would be a three-year contract but when the appointees were issued with letters, the terms were changed to permanent and pensionable employment.
Sheria Mtaani wants the court to stop the newly appointed accountants from taking up the posts, and the National Treasury and Planning barred from paying their salaries until the case is heard and determined.
"There is an imminent illegal, arbitrary and unconstitutional appointment of 350 individuals to the National Treasury and Planning, which if not stopped, will cause loss of public money in the payment of salaries to persons whose process of employment was done illegally," said Mr Wambui.
According to the lobby group, PSC posted an advert on February 23 inviting the public to apply for the 250 positions as accountants at the National Treasury with a package that included a renewable three-year contract upon satisfactory performance.
Wambui argued that after accessing the advert, thousands of qualified Kenyans applied for the positions "in the hope PSC would conduct a competitive, transparent and accountable process that would give every applicant an equal opportunity to showcase their suitability."
He said that contrary to the legitimate expectations of the applicants, they came to learn that PSC, in September, recommended the names of 350 individuals to be appointed as accountants at the National Treasury.
Sheria Mtaani wants an order to revoke the appointments and for PSC to re-advertise the vacancies and carry out the interviews in public.