Philip Murgor is grabbing media headlines once again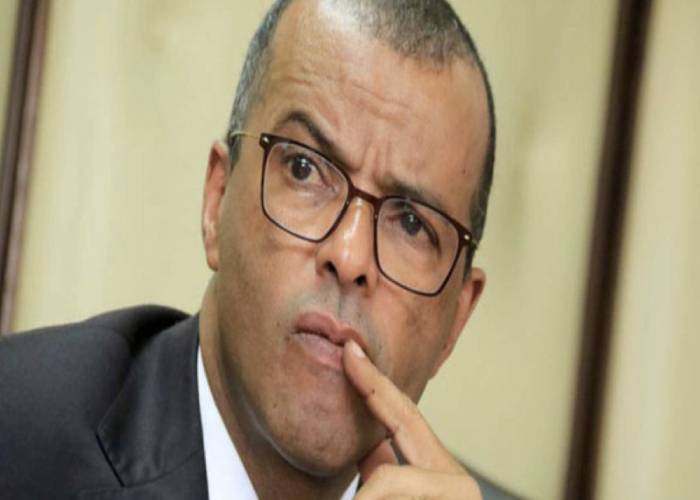 This time around, the senior counsel is not defending strangers, but two of his family members, who are complainants in a now-famous assault case involving two twin brothers.
Born to a provincial commissioner, Charles Murgor, on July 4, 1961, Philip takes pride in his good education.
He says his legal acumen, which he put to use while serving as State prosecutor between 2003 and 2005, helped the government recover billions of shillings lost in the Goldenberg scandal.
While leaving his position as a State prosecutor in May 2005, Murgor said he needed more time to "raise his family".
He, thereafter, joined his spouse, Agnes Murgor, in private legal practice.
Murgor was born in Iten, Elgeyo Marakwet County. He schooled in Kiambu, Kisumu and Nairobi counties.
His mother, Christine Chebor, worked as a nurse in Elgeyo Marakwet County, while his father, Charles Murgor, worked as Nyanza provincial commissioner, a position known as regional coordinator in the current constitutional dispensation.
Charles, who lived in different parts of the country owing to the nature of his work, would later settle in Uasin Gishu County.
His son, Philip, is a father of three children – two daughters and a son – aged 29, 26 and 21.
His eldest child, a daughter, is also a practising lawyer.
Philip Murgor is a holder of Master's and Bachelor's degrees in Law from the University of Nairobi.
On his LinkedIn profile, he says while serving as managing partner of Murgor & Murgor Advocates, he, in 2008, represented the Central Bank of Kenya in the Presidential Commission of Inquiry into the sale of the Grand Regency Hotel.
He says, on his bio, that he "handled several landmark cases touching on the enforcement of fundamental rights under the new Constitution relating to gender rights" between 2009 and 2015.
In 2016, he was involved in the prosecution of the Imperial Bank Limited on behalf of the Central Bank of Kenya and Kenya Deposit Insurance Corporation.
"In 2017, I successfully represented the Kenya Medical Practitioners and Dentist's Union in resolving the Doctor's Strike," he said.
In 2005 Murgor resigned his Director of Public Prosecutions job in the wake of a storm that followed the entering of a nolle prosequi by the in a case where Thomas Cholmondeley – the fifth Baron Delamere and great-grandson to a pioneering colonial-settler – was accused of killing KWS ranger Samson ole Sisina.
Murgor is representing Sara Cohen in a case where is accused of killing her husband golfer Tob Cohen.