Police officer given job back six years after being fired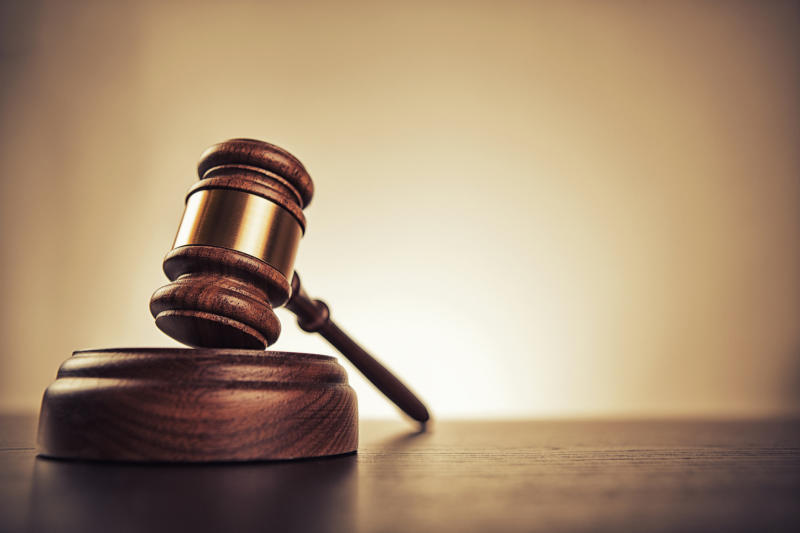 The Employment and Labour Relations Court in Nairobi has ordered the reinstatement of a senior police officer dismissed six years ago.
Last week, Justice Maureen Onyango ruled Regina Mutindi's rights were violated following her dismissal in October 2015.
The court directed the National Police Service (NPS) to reinstate her to her post as a Superintendent of the Kenya Police Service.
"An order is hereby issued directing the immediate reinstatement of the petitioner (Mutindi) to her post with effect from May 5, 2016, with all privileges and salary attached to her office," read the judgment in part.
The court quashed the decision by NPS to dismiss Mutindi.
On October 9, 2015, the National Police Service, in a decision signed by all the commissioners, found that Mutindi had failed the vetting and went on to remove her from the police service.
NPS alleged that she was found guilty of professional misconduct over an accident that involved her husband and a minor known as FMM.
NPS said Mutindi failed to report an accident, failed to ensure that the minor was compensated for the injuries suffered, abandoned the minor in a hospital and did not inform the girl's next of kin.