Matatu strike notice fake, MOA chair Simon Kimutai says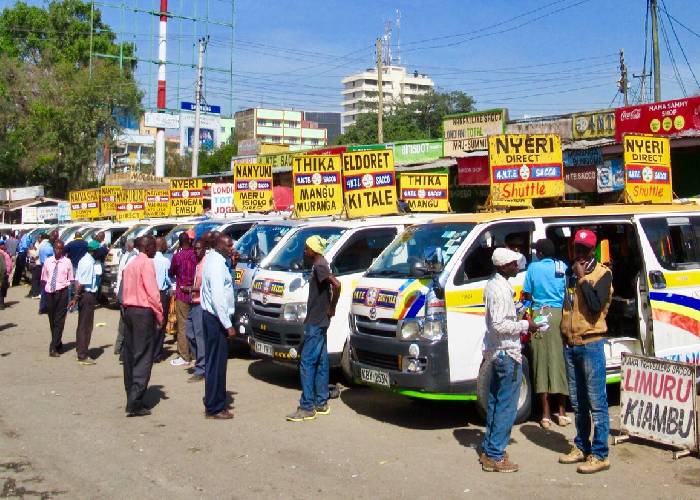 The chairperson of the Matatu Owners' Association (MOA) Simon Kimutai has denied that there are planned countrywide protests by its members in regard to the hiked fuel prices.
A viral notice that began circulating on Wednesday, September 15 stated matatu operators would, on Thursday afternoon, stop operations to demonstrate against the risen fuel costs.
"Please note that all matatus [in Nairobi] will be parked along Thika Road until the Government acts on the matter (hiked fuel costs)," said the notice, attributed to Matatu Owners' Association.
The association's chairperson, Kimutai, however dismissed the notice as "fake".
He, however, said the Government should offer relief to Kenyans, who are already burdened by other basic needs costs.
On whether the association proposes an increase of fare due to the hiked fuel prices, Kimutai said: "That (increasing of fare) would be our last resort. For now, we are engaging the Government to see how Kenyans can be cushioned against the high fuel costs."
The September 14 review of fuel prices reached a historic high after the Government dropped subsidies.
In Nairobi, a litre of petrol goes for Sh134.72, diesel Sh115.60, and kerosene Sh110.82.