Smarting from travel bans, tourism sector lost nearly half of its earnings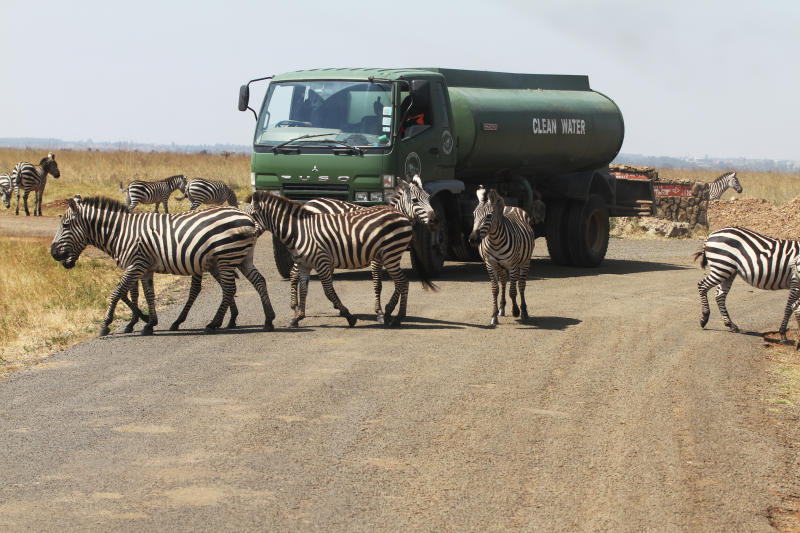 The tourism industry was perhaps the hardest by Covid-19, with sector earnings and visitors to Kenya plunging to low levels.
The sector, which has for decades been the top foreign exchange earner, last year earned Sh91.7 billion, according to the Economic Survey 2021.
It is a 44 per cent drop when compared to Sh163.6 billion that the industry earned in 2019. In 2015, the sector's earnings stood at Sh84.6 billion.
The earnings are the lowest since 2015. The decline is due to travel restrictions governments globally put in place to tame the spread of Covid-19.
Then the country was battling security concerns after terrorist attacks that eroded confidence in tourist source markets, resulting in numerous negative travel advisories.
Visitor numbers stood at 579,600 in 2020, a paltry number compared to slightly over two million the industry received in 2019. The arrivals were the lowest since 1985, when it stood at 540, 00.
Measures to contain Covid-19 jolted the industry. "The measures negatively affected all the tourism key performance indicators. During the period under review, international arrivals and domestic departures declined mainly due to travel restrictions put in place to contain the spread of the virus," said KNBS in the Economic Survey 2021.
"Government suspended international passenger flights from March 25 to July 31 to contain the spread of Covid-19 which led to the number of international visitor arrivals declining by 71.5 per cent from 2.04 million in 2019 to 579,600 in 2020."
"Tourism earnings declined by 43.9 per cent from Sh163.6 billion in 2019 to Sh91.7 billion in 2020. Domestic tourism was constrained by restriction of movement of persons within Nairobi Metropolitan and Mombasa as well as suppression of most socio-economic activities during the second and third quarter of 2020."
Kenyans touring the country were also on the decline. Measured by the number of hotel bed-nights occupancy, local tourism decline to 2.57 million bed-nights in 2020, compared to 4.04 bed-nights in 2019. International conferences held declined by 87 per cent.