Kenya Copyright Board cracks whip on royalty agencies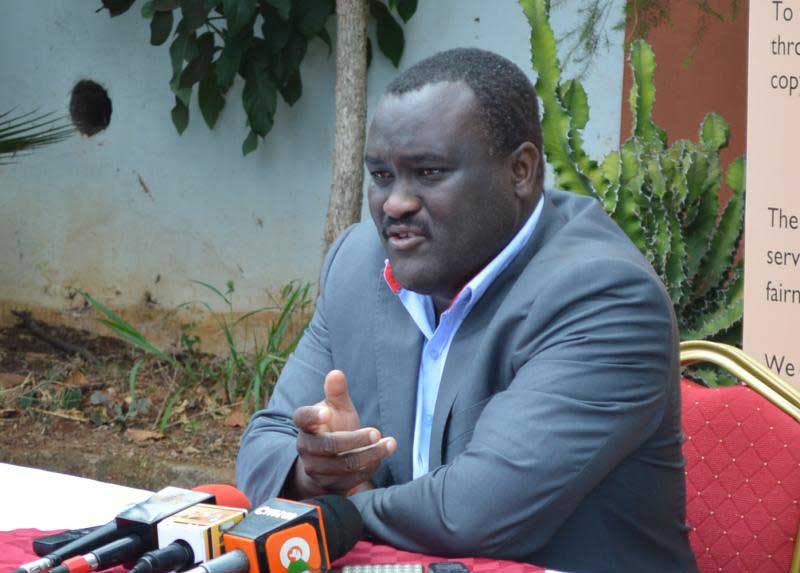 The Board of Directors of the Kenya Copyright Board (Kecobo) has de-registered three music Collective Management Organisations (CMOs) for not remitting all royalties to artistes.
The three are the Kenya Association of Music Producers, Performers Rights Society of Kenya and the Music Copyright Society of Kenya.
''The decision was arrived at after the CMOs failed to meet conditions stipulated in the provisional licenses set out by by Kecobo directors in April 2021," said board Executive Director Edward Sigei.
The CMOs provisional licenses were to remain valid until May 30, 2021 subject to meeting five conditions. The conditions included holding an annual general meeting, allocating 70 per cent of revenue for royalty payment and engaging with the Kenya Revenue Authority with a view to reaching a payment plan on tax arrears.
Others were demonstrating evidence of marketing and promotion of the use of ICT collection system, uploading of repertoire to the system under Kecobo supervision and implementing the CMO policy in full.
Sigei said by the time the board was issuing the conditions, it noted that several requirements for the 2020 license period had not been met.
''The board set the conditions on the understanding that rights holders would be relying on royalties collected by CMOs. The decision to deregister them follows letters issued for non-compliance to the licensing conditions, specifically breach of administrative cost limit and diversion of royalties into an undeclared account whose operations are not monitored by Kecobo," said Sigei.
He added: "The board, being dissatisfied with the CMOs responses, invoked the Copyright Act to deregister them." Efforts by The Standard to contact the CMOs were futile, with calls and text messages unanswered.