Trial date set for Kenyan accused of murdering 18 in US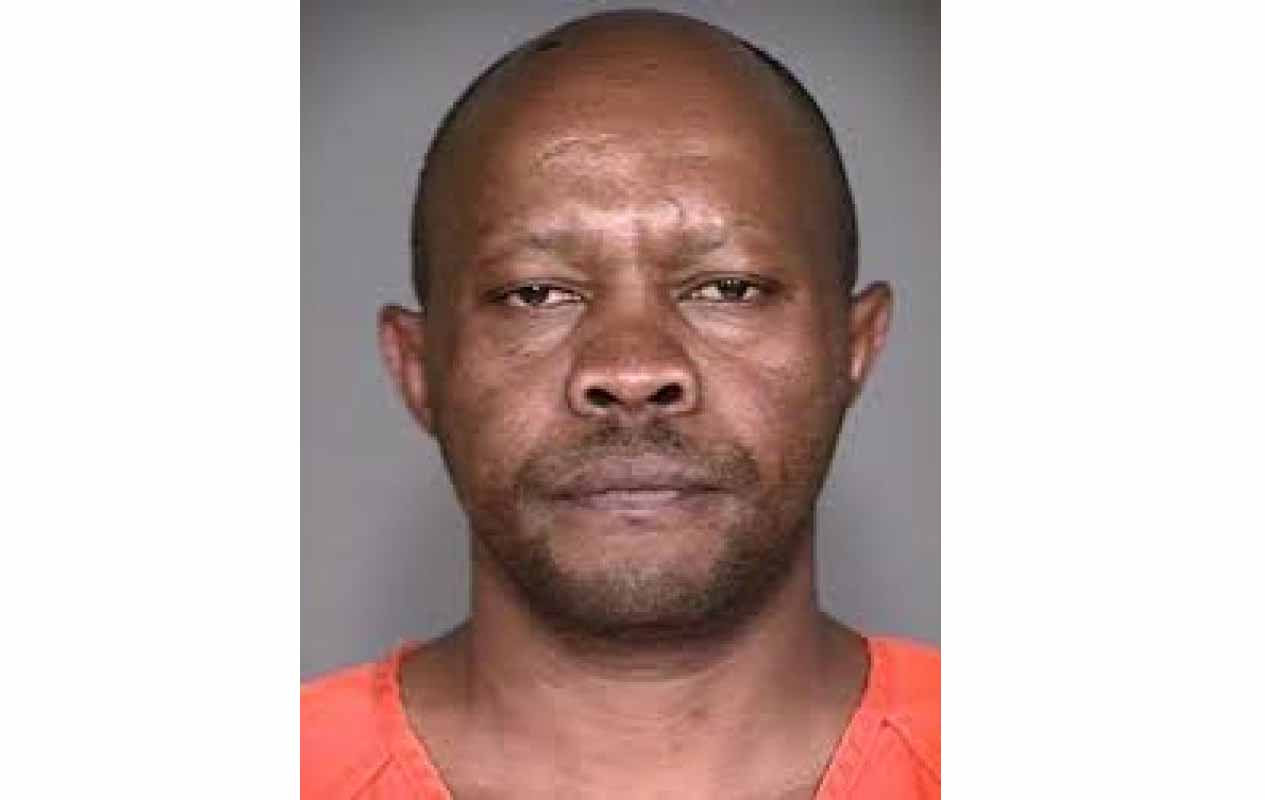 Trial date has been set for a Kenyan suspected of smothering women in North Texas retirement homes and robbing them. According to NBC 5 Dallas Fort Worth News website, the trial date for Billy Chemirmir has been set for November 12, 2021.
In February 2020, the Dallas Morning News reported that the trial of Chemirmir was to start on April 5, 2021. However, due to the Covid-19 break, the case couldn't proceed.
Chemirmir had been charged with the murder of 18 people in Dallas and Collin counties. The 48-year-old from Eldama Ravine in Baringo County allegedly posed as a maintenance worker to gain access to his victims' apartments.
In June 2021, the Dallas Morning News reported that District Attorney John Creuzot's office had filed paperwork saying prosecutors would not seek the death penalty against Chemirmir.
The publication stated that Creuzot's office spoke with families of victims and explained that he hoped to secure convictions against Chemirmir in two jury trials. Each of the charges will attract an automatic sentence for life in prison without parole, said Creuzot, who asked a judge to order that those sentences be served consecutively.
"In effect, there will be no chance for Chemirmir to die anywhere except in a Texas prison," the attorney's office said. The District Attorney, in a meeting with families of victims, said the time involved in preparing for a death penalty case would be too great to pursue.
Creuzot said lawyers from defence and prosecution would likely have to travel to Kenya to track down witnesses and records to learn more about Chemirmir's past.