Third suspect in journalist Jennifer Wambua murder detained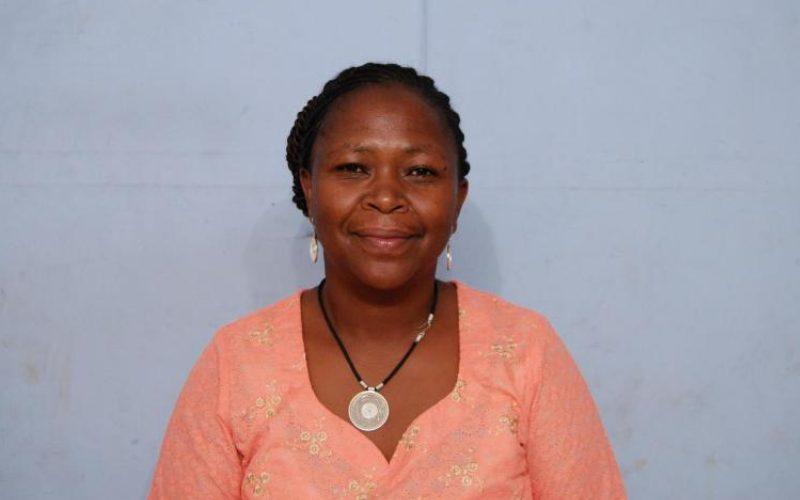 The third suspect linked to the murder of journalist Jennifer Wambua has been remanded for a further 14 days as detectives continue with investigations into the killing.
Peter Mwangi Njenga alias Sankale was detained by Kiambu Chief Magistrate Patricia Gichohi after the prosecution filed an application asking for more time for police to piece together evidence.
In a sworn affidavit, investigating officer Vincent Langat said they had obtained several exhibits, among them mobile phones, that were still undergoing forensic analysis.
He told court that after checking DCI criminal data, they found that Njenga had four pending cases on robbery with violence and theft. He said cheek swabs obtained from Njenga had been forwarded to the Government Chemist for analysis.
"Preliminary report by the cybercrime expert in relation to the mobile phone handset recovered from the respondent during his arrest confirmed that it had been violently taken from the victim together with cash, and in the course of the said robbery the victim was raped," Langat said in the court papers.
Njenga was picked up from his home in Embulbul, Ngong on April 15 by detectives from the DCI Homicide Unit.
DCI detectives probing the murder believed he had crucial evidence, and was arraigned the following day. Jennifer went missing on March 12, but her body was found at Kerarapon in Ngong the following day.
Police say they are investigating a murder incident. The officers searched Njenga's house in Embulbul last Wednesday but it is not clear what was recovered.