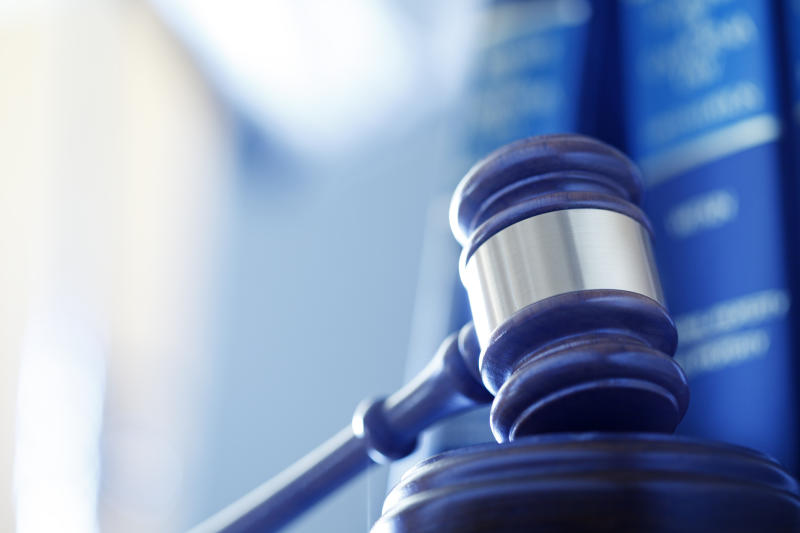 Two Congolese businessmen may lose Sh290 million suspected to be proceeds of international crime as Asset Recovery Agency seeks to recover the money.
Through a suit filed at the High Court in Nairobi, ARA claims Jean-Paul Tshikangu Musangu, Venan Ma-Mabiala Mabiala and their company Groupe Elykia Limited are in possession of the illicit funds which should be forfeited to the state.
The agency also wants the businessmen to forfeit two cars, a Mercedes Benz and Bentley Bentayaga valued at Sh39.7 million, which they allegedly purchased using proceeds of illicit funds.
Senior state counsel Mohammed Adow, representing the state agency, said the traders could not explain the source of their wealth. The ARA believes they are part of a money-laundering syndicate.
"Investigations show they executed a complex scheme of money laundering designed to conceal, disguise the nature, source, disposition and movement of the illicit funds, suspected to constitute proceeds of crime," said Adow.
The counsel said there is evidence demonstrating the funds are direct or indirect benefits, profits and proceeds of crime.
ARA investigator Fredrick Musyoki said intelligence reports on December 3, 2021, showed complex money laundering schemes and the acquisition of proceeds of crime. Their bank accounts showed huge deposits from foreign jurisdictions without the source being revealed.
"An analysis of the bank statement of Elykia established it had $1,747,105 (Sh199,082,614) from suspicious funds received from foreign jurisdictions."
When summoned the traders said they were in the timber exportation business but there was no evidence to prove it. The businessmen have no business premises or any records to show they have been paying taxes to the Kenya Revenue Authority.
Musyoki said Musangu told investigators the money was from a Bulgarian identified only as Dmitri who had signed a contract with them to supply timber worth $5 million (Sh569 million).
"He told us he does not have any contact for Dmitri and that they only communicate when they meet in Congo and Paris. When the person sent the money, he used another portion to pay for the two cars," the investigator added.
Musyoki stated that Mabianga also confirmed their company has no registered offices either in Congo or Kenya, and that they did not have any evidence to prove they ordered timber from Congo for export to Europe.
As soon as the two traders received money from the foreign jurisdictions, they hurriedly withdrew in cash and transferred some to their families' accounts.
ARA asked the court to declare the funds in the three accounts totaling Sh289,601,416 are proceeds of crime and liable for forfeiture to the state.