Court dismisses petition on gay film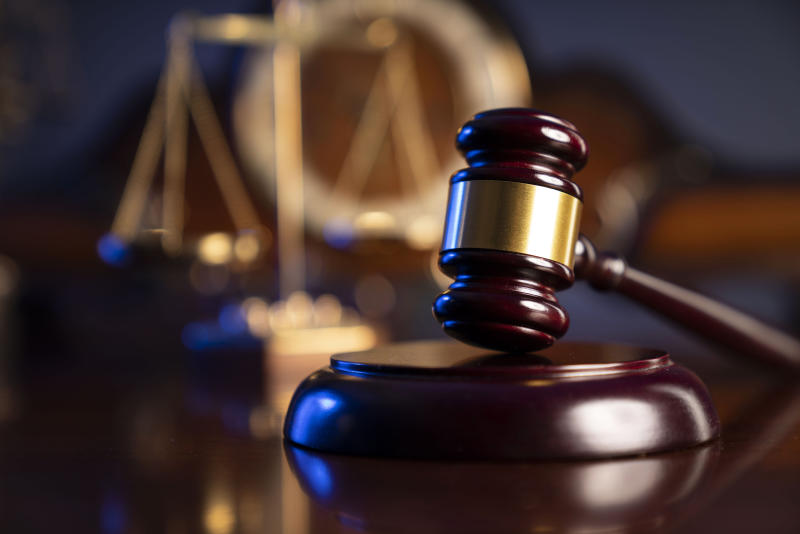 Mombasa High Court has dismissed a petition seeking to promote film content allegedly promoting homosexuality.
Justice Eric Ogola said that the petition filed seeking to lift a ban on a film promoting lesbianism lacked merit and was an abuse of the judicial process.
The petitioner, MK had filed a petition in 2019 where he wanted the court to declare Section 163 of the Penal Code unconstitutional.
MK's petition was triggered by a ban of the film 'Rafiki' by Kenya Film Classification Board (KFCB) in April 2018 on the basis that it promotes homosexuality, which is illegal in Kenya.
Consequently, MK filed a petition challenging the constitutionality of Section 162(a) and (c), 163 and 165 of the Penal Code in relation to the rights to human dignity, right to privacy as guaranteed under Article 31 of the Constitution and freedom of conscience and belief guaranteed under Article 32.
MK argued that his petition was general and affected any person who has a right to make a sexual decision.
The judge ruled Section 162 of the Penal Code provides that any person who permits a male person to have carnal knowledge of him or her against the order of nature is guilty of felony and is liable to imprisonment for 14 years.
The judge said that the unconstitutionality of Section 163 of the Penal Code is tied to the unconstitutionality of Section 162(a) and (c) of the Penal Code and the same cannot be determined in isolation.
"The upshot of the foregoing is that the court finds no merit in the petition dated February 18, 2019. The same is incompetent and abuse of the process of this court and is dismissed with cost," said Justice Ogola.
Attorney General's office through lawyer Emmanuel Makuto said that God and the cultural institutions of our society were against the act of sex between the same gender and that the court would be legalising homosexuality if it allowed the petition to succeed.
"If the petition were to be allowed, this court would have legalised homosexuality when in fact the people of Kenya in a constitutional moment rejected same sex union," said Makuto.
Makuto noted that the matter had already been determined by a bench of judges in a similar matter where a group of gays and lesbians had sued the AG and police for infringing on their privacy after they were arrested for allegedly engaging in gay sex.
In his ruling, Judge Ogola said the issues raised in the present petition and previous petition touched on the unconstitutionality of Sections 162(a) and (c) and 163 of the Penal Code.
"It is clear that entertaining the instant petition initiated by the petitioner amounts to reopening a matter that was determined by a court of competent and concurrent jurisdiction," said Justice Ogola.