Woman in court for pelting stone at neighbour over taboo claims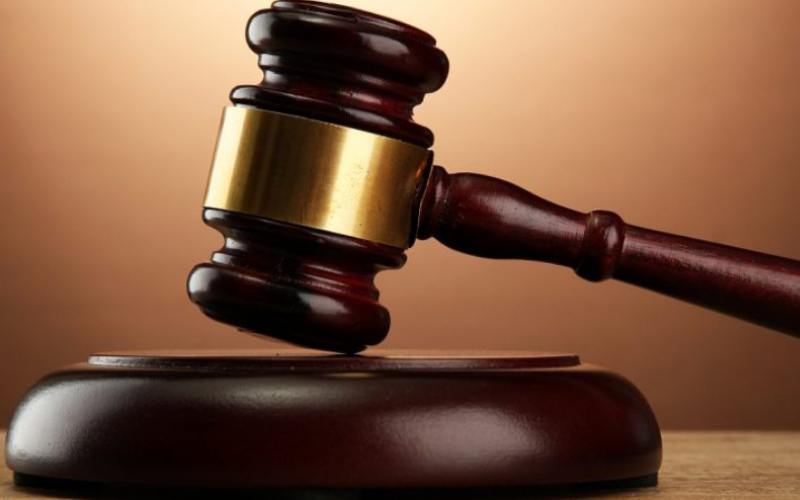 A Dagoretti woman was arraigned after she insulted, hit and injured a fellow tenant with stone for discouraging her from sweeping the verandah early in the morning.
Horinda Ngendo Kamau assaulted Susan Wairimu Daudi on March 24 at about 900hours in the Kangemi area Dagoretti South Sub-County.
The accused, according to particulars presented in court, had been warned by the complainant that sweeping somebody else's doorway early in the morning was a taboo but she played dumb.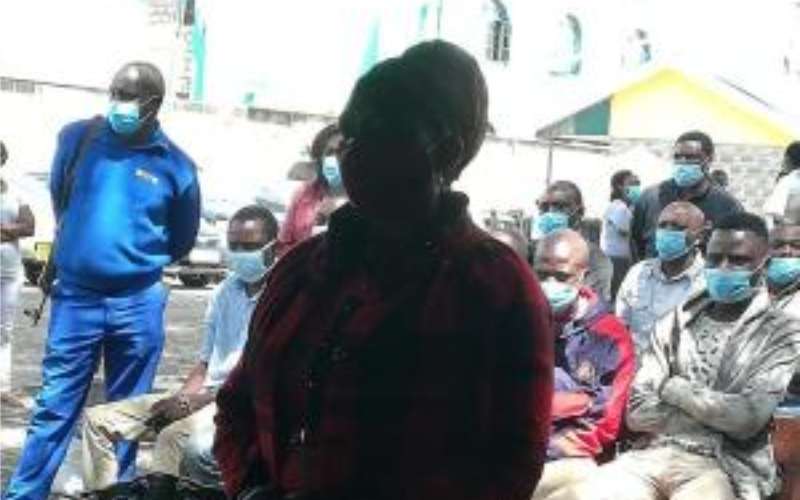 On that fateful day, the accused as usual woke up, took a broom and started sweeping the verandah.
She extended her gratitude by sweeping alongside the complainant's doorway, something that did not sit well with her.
The accused again took water in a basin and poured it on the accused doorway with some spilling onto Horinda's legs which she did not take lightly.
Horinda insulted the accused that she was not even circumcised before grabbing a nearby stone and used it to hit the complainant on the leg leaving her with an injury.
The complainant went to get treatment before reporting the incident to the police.
The accused was apprehended and later charged at the Kibera Law Courts before Principal Magistrate Charles Mwaniki but denied the accusation tabled before her.
The court granted her a cash bail of Sh10,000 pending mention on May 6.