Koinange's last message to his children and other things you didn't know about him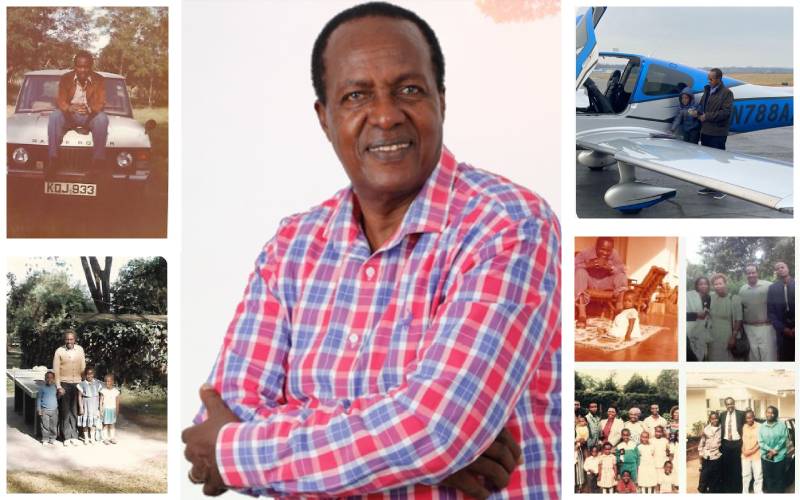 Quite apart from his celebrated role as chairman of the parliamentary committee on administration and national security, the late Paul Koinange was many things to many people.
A scion of the great Senior Chief Koinange wa Mbiyu, Koinange was buried Saturday at his Kiambu home having died of Covid-19 complications on Thursday morning.
A stickler for rule and order, his burial, with the 72-hour limit set by the government, followed the laid down Covid-19 burial protocol to the letter.
Unassuming, and described by many as a gentle giant, the late Koinange was a silent mover of affairs in Kenya. To his family, however, Koinange was a simple family man. Here are a few things you may have not known about the late legislator.
1. He married the first love of his life, June Koinange, in November of 1977, having met her in 1974. June's mother and his mother were best of friends. Their union lasted three decades, produced three children, until 2007 when Koinange fell for another love, Mary Wanjiru.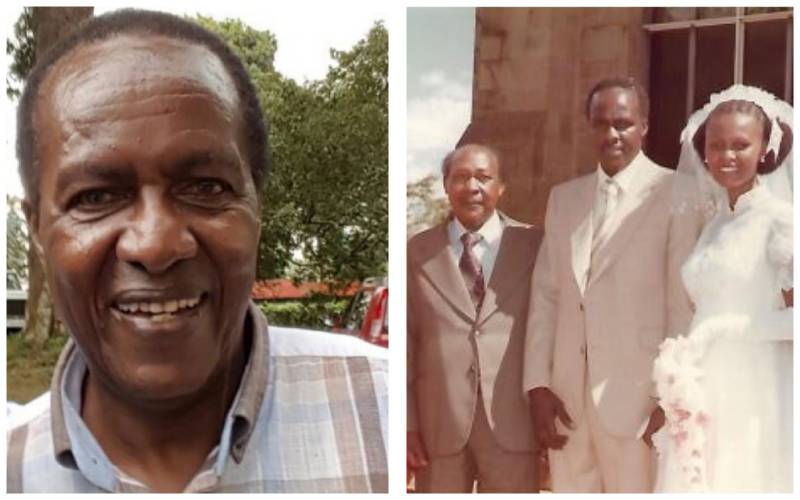 2. Koinange second marriage was brewed in an immigration office in 2007. According to the burial booklet printed by the family, Koinange met Mary at an immigration office, and "after noticing the troubles she was having in the office, and typical of Paul, he offered to help her." The rest, as they say, is history.
3. The late Koinange was "saved" in 1988, surrendering his life to Christ and opening a Christian Ministry in Hurligham. He was very active in the Parliamentary bible study group was the chair of the Kenya national prayer breakfast.
4. He went to Nairobi School in the '60s, and was a member of the Hawkes House. He was initiated in 1965 with the group known as "Jamhuri Kanini" before proceeding to Missouri in the US for his undergrad in Sociology and Political Science.
5. The late Koinange's father Karuga Koinange had two wives- Josephine and Grace. Among his other siblings is former Standard editor and media practitioner Machua Koinange. Also, among his cousins is TV anchor Jeff Koinange.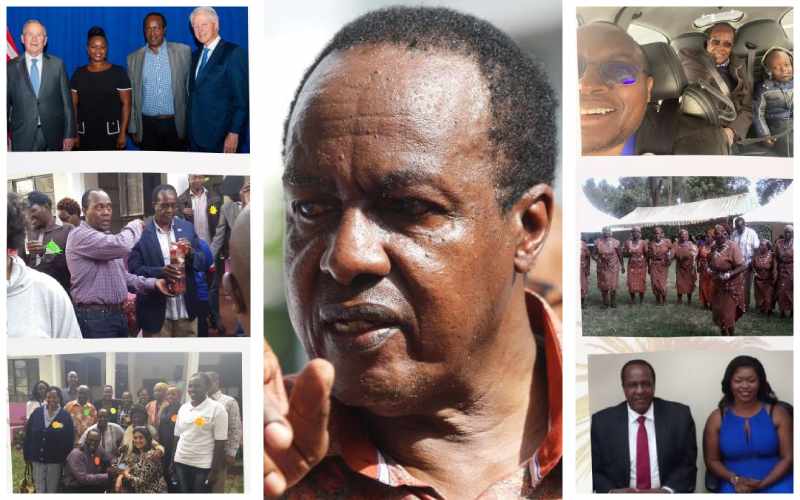 6. The late Koinange relished in organizing great crusades and was the man behind the 1993 missionary visit of the late Barry Smith of New Zealand where multitudes, include his own sister Anastacia gave her life to Christ.
7. His brother Karuga said his first Bible was a gift from the late Koinange, complete with a signature and an invitation on him to walk the missionary journey with him: "I remember him always reminding me the importance of being a born again Christian and living a pure life for Christ."
8. Koinange was an excellent timekeeper, always among the first MPs to report to his office. His brother Machua recalls the 6am early morning meetings, and that he was always seated at his office by 5:30am every morning.
9. His last message to his children was: "God Has daily talked and walked with me with lots of Grace and Has (I've) equally asked Him to protect, preserve and provide for you Gus and tiny ones Simply I LOVE YOU ALL...That's the message."
10. He always wanted to crown the Koinange family heritage to the country, and was in the preparatory stages of putting up a senior Chief Koinange Memorial Park at the family land. He was also in the process of getting his grandfather's statue erected along Koinange Street in Nairobi.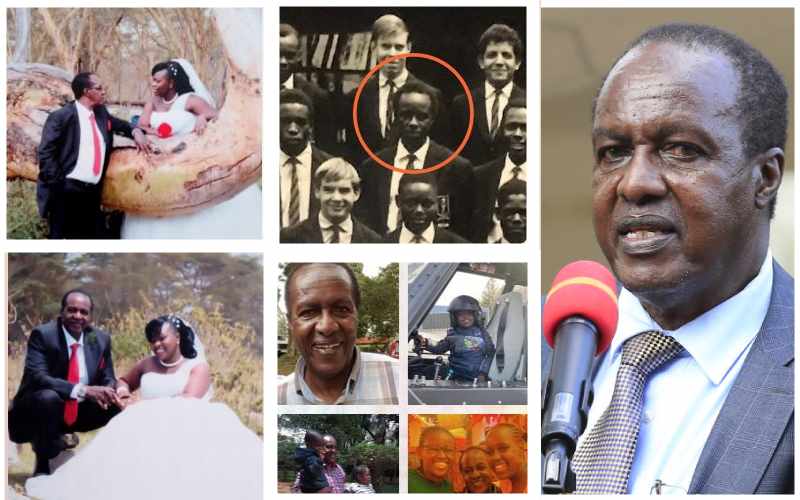 11. He was a skillful negotiator, instrumental in the negotiations that subsequently led to the comprehensive Peace Agreement (CPA) in the Republic of South Sudan. He has worked with international leaders including former US Presidents Donald Trump, Bill Clinton, and George Bush, the late Dr. John Garang of South Sudan, and former British Prime Minister Tony Blair on a number of projects.
12. For many years, the late Koinange worked in government, leaving as Assistant Secretary in the ministry of labour. When he quit government, he resorted to import and export business until he joined politics in 2013, in the footsteps of his famous grandfather and uncle, Mbiyu Koinange.