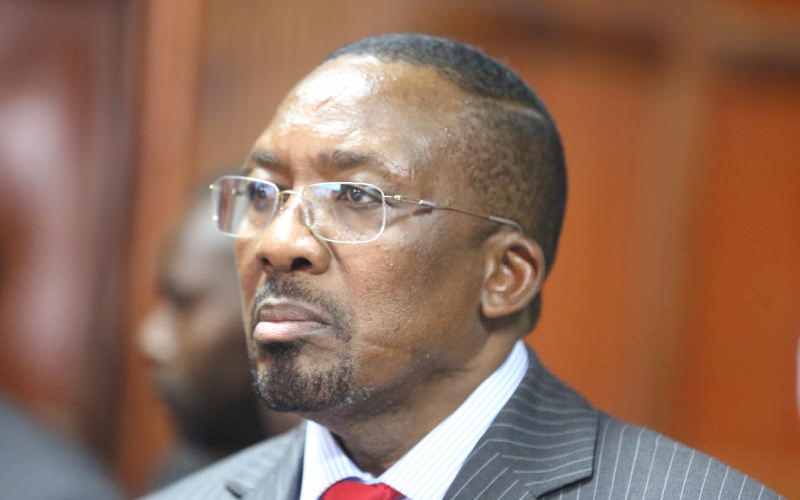 Televangelist James Ng'ang'a (pictured) is not yet off the hook for allegedly causing the death of a woman in 2015 by dangerous driving.
The preacher's efforts to legally block the Office of Director of Public Prosecutions from reviving the matter in which the trial court set him to liberty in 2018 were thwarted by the High Court that ruled the appeal was not filed out of time.
"The window or opportunity of seeking the appeal to be admitted out of time as provided under Section 349 Criminal Procedure Code remains open until the hearing of the appeal.
It is because of this second reason that I find that the preliminary objections must and do fail," High Court Judge Mary Kasango ruled.
Read More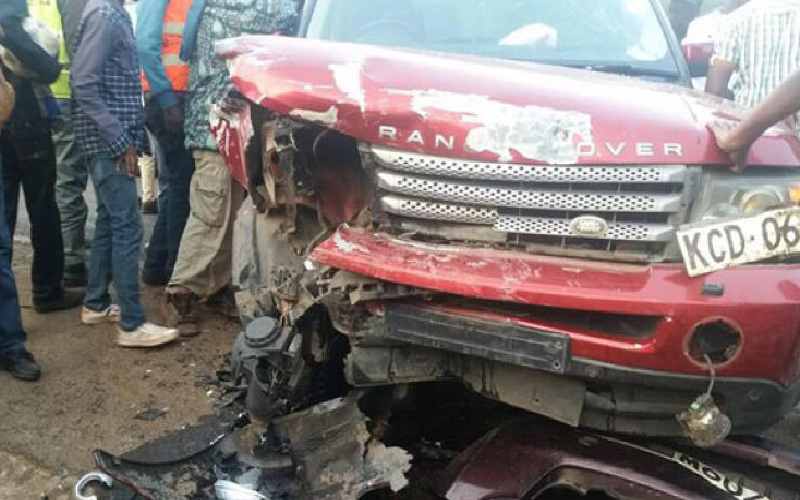 Ng'ang'a of Neno Evangelism Ministries had been charged with dangerous driving after his car crashed head-on with a Nissan on July 26, 2015 at Manguo area in Limuru, killing Mercy Njeri, who was a passenger in the Nissan vehicle.
Chief Magistrate Godfrey Oduor acquitted the preacher, Simon Maina, Christopher Nzioka and Patrick Kahindi Baya after finding evidence adduced by the prosecution witnesses had discrepancies.
The trial magistrate pointed out that the prosecution failed to place the preacher at the scene of the accident, given that no eyewitness testified.
Aggrieved by the magistrate's decision delivered on May 4, 2018, the prosecution lodged an appeal on May 22, 2018, a situation that saw Ng'ang'a and Maina file two objections to the appeal.
They opposed the prosecution's case on grounds that the appeal was filed out of time as provided under Section 349 of the Criminal Procedure Code.
The section provides that an appeal shall be entered within 14 days of the date of the order or sentence appealed against provided the court to which the appeal is made may for good cause admit an appeal after the period of 14 days has elapsed.