Keroche family get their wish on inquest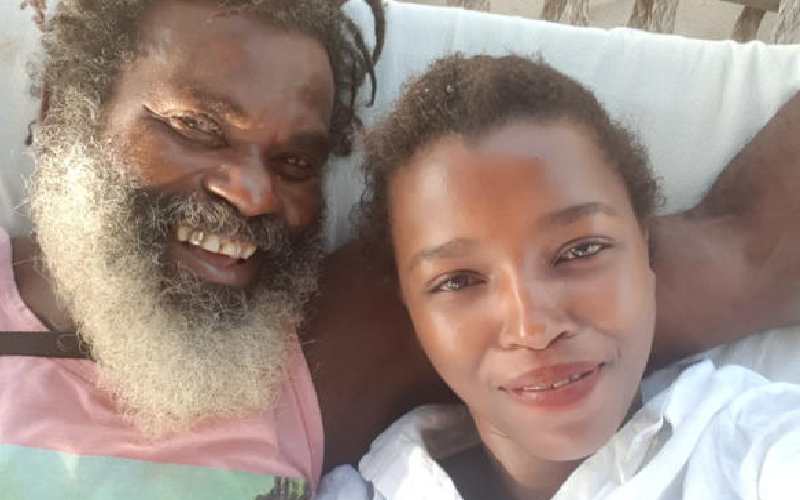 An inquest into the death of Keroche Breweries heiress Tecra Muigai will be held in Nairobi.
This follows a magistrate's dismissal of an application by the Director of Public Prosecution (DPP) to transfer the inquest to Lamu.
Principal magistrate Zainab Abdul yesterday ruled it was important to consider the interest of Tecra's family who were the most affected by her death and were comfortable having the inquest done in Nairobi.
"I find that the proper court to hear this inquest is Milimani Court in Nairobi and not Lamu. Although the deceased sustained injuries, which led to her death in Lamu, she died in Nairobi and the nearest court where she died is here," ruled Ms Abdul.
She said the law allows police to file an inquest on suspicious deaths, suicides and suspected homicide as happened in the death of Tecra.
The ruling comes weeks after DPP Noordin Haji withdrew murder charges against Tecra's boyfriend and key suspect Omar Lali.
Abdul said it was the duty of the Director of Criminal Investigations to inform the nearest court about the death as they did by filing the inquest in Nairobi.
The ruling is a big win for Tecra's family who wanted the inquest held in Nairobi for fear of their lives, claiming the key suspect was influential and could harm them.