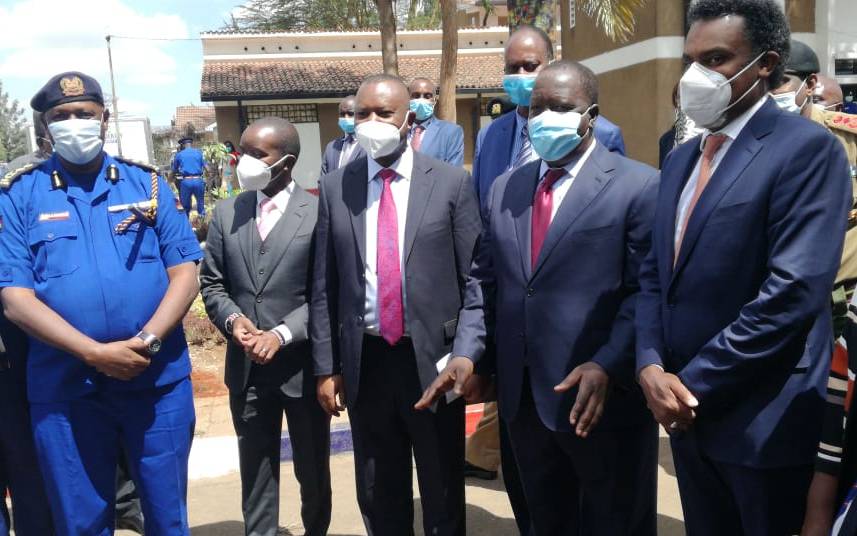 Those who commit petty traffic offences will soon start paying instant fines in plans by the government.
Interior Cabinet Secretary Fred Matiangi revealed president Kenyatta on Monday ordered him and ICT CS Joe Mucheru to have the policy work by December.
Read More
"We are going to meet all stakeholders and agree on the way forward to ensure the issue of instant fines works by December. There will be no need to waste time for offenders ready to pay," he said.
Matiangi made the remarks when he presided over the launch of the digital Occurance Book for the National Police service at the Buruburu police station, Nairobi.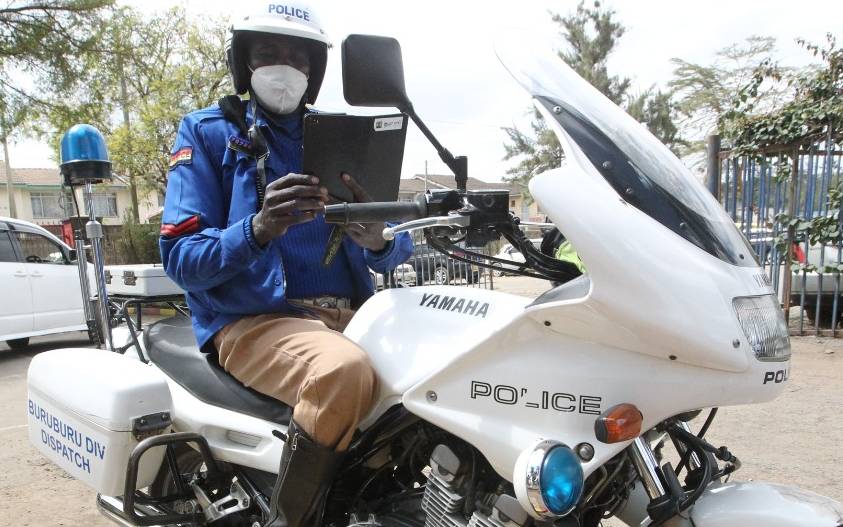 He said the country has learned a lot since the start of Covid-19 pandemic with most things done virtually.
He added that the system will assist in transparency and police performance for promotion. He said all databases will be brought together including the National Transport and Safety Authority, crime management and motor vehicle inspection.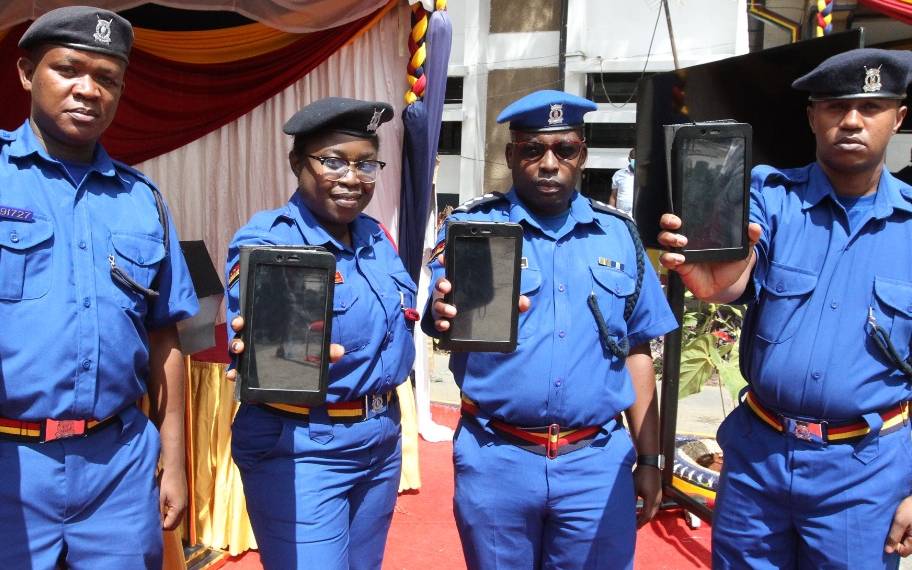 Present were Inspector General of police Hilary Mutyambai, his deputies Gabow Noor and Edward Mbugua, Director of Public Prosecutions Noordin Haji, Director of Criminal Investigations George Kinoti and top ICT officials.
The system will be used for duty rooster, administration and police operation including operations, desk, and investigations.
The system is well based with every information will be stored in the sever and available when needed without any alteration.
It is also going to indicate qualification of all police officers in service in a particular station. In addition, the system will indicate officers on duty, on leave and assigned duties. It will also improve on management of personnel and no information will be lost by the system and planning of resources.
The pilot launch was done at Kasarani police station and this is the second targeting Nairobi.
Police have been trained and supplied with 10,000 tablets that they will use to log in complaints and incidents.
The DPP said that he is the greatest beneficiary of the system launched.
"The launch of Utumishi Project will guarantee information filing and possible available of cases for prosecution".
Kinoti lauded the process saying in every society has issues.
Mucheru said digitization of the country is changing service and the infrastructure is secure.
He added that the services will be expanded to the whole country soon.
Matiangi said police digital migration has started and announced all police officers must be trained in the next 18 months.
"We have started the final funeral of the file which has been causing people much pain. We have to fight this thing once and for all," he said.