Badi to build 24 health facilities to fight virus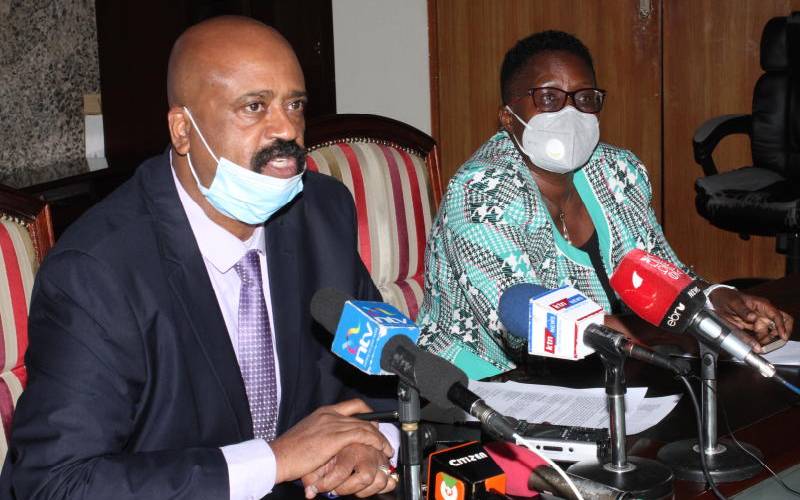 Nairobi Metropolitan Services (NMS) will build 24 health facilities in informal settlements to contain the Covid-19 pandemic, Director General Mohammed Badi has said.
Badi said the facilities, to be built in Korogocho, Kibera, Mathare and Mukuru slums, would be completed by September.
"The facilities will not only help improve the health standards of these informal settlements but will also assist in isolation," he said, noting they will have in-patient facilities.
He said NMS is building the hospitals in collaboration with the Ministry of Health. The level two and level three facilities, he said, would provide essential medical services to the residents of the targeted areas.
To boost the fight against Covid-19, Badi said some administrative offices would be turned into make-shift structures and existing hospitals expanded.
At the same time, NMS Health Director Josephine Mbae yesterday announced a raft of measures being implemented in Nairobi County in the fight against the Covid-19 pandemic.
Speaking at the NMS offices at the Kenyatta International Convention Centre, Dr Mbae said they are putting up a makeshift facility at Mbagathi Hospital with 160 beds in collaboration with the University of Nairobi Enterprise Services. She said the facility would be ready by next week.