Reprieve for AG and Solicitor General in delisting attempt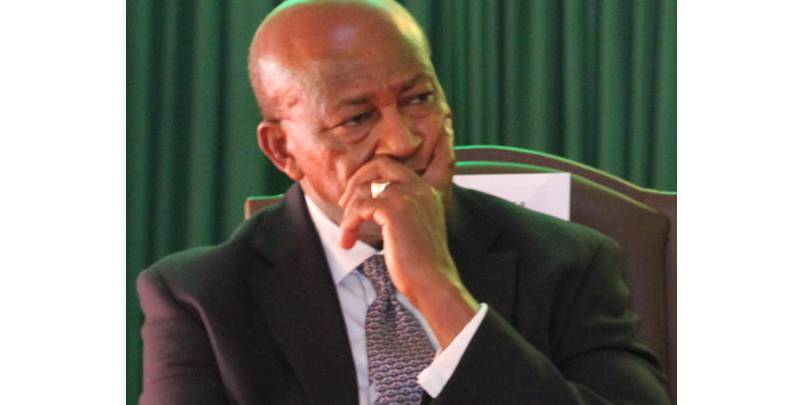 The High Court has stopped the Law Society of Kenya (LSK) from de-registering Attorney General Kihara Kariuki (pictured) and Solicitor General Kennedy Ogeto.
The two, whose jobs are on the line, got the orders ahead of the society's Annual General Meeting scheduled for July 23 that would have delisted them.
With the interim court orders, Kihara and Ogeto are to proceed with their day-to-day duties as they battle with LSK in court to save their jobs.
Through their lawyer Waweru Gatonye, Kihara and Ogeto had argued under certificate of urgency that section 8(2) of the Office of the AG Act protects them from personal liability while in office.
In his ruling, High Court Judge John Mativo said the duo presented an arguable case and the matter will be heard on July 30.
"If the meeting proceeds and the motion succeeds, such an outcome will render the applicant's case nugatory," the judge ruled.
In the case, LSK's council had directed the duo to explain why they should not be delisted during the AGM for alleged misconduct, stemming from a fight over swearing in of 41 judges nominated by the Judicial Service Commission (JSC).
LSK also accused the AG of failure to gazette advocates as part of essential service providers during the curfew hours, despite a court order.
The society council wants the duo kicked out for failing to advise President Uhuru Kenyatta to appoint judges whose names were forwarded to him last year.