EACC to use dead man's statement to recover Sh283m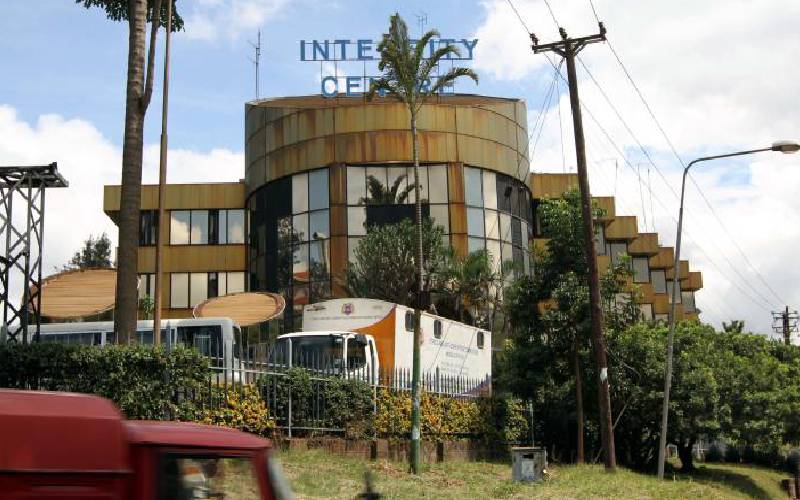 The Ethics and Anti-Corruption Commission (EACC) has been allowed to produce in court a dead man's statement as proof in its quest to recover Sh283 million lost in a public cemetery land deal.
EACC is to use the document in a case in which it is seeking to recover the money paid by the defunct Nairobi City Council for the purchase of 120 acres of land in Mavoko, Machakos County.
Court of Appeal only allowed use of the statement as proof that Henry Kilonzi had recorded the document that was also used in his testimony in an anti-corruption criminal case before his death on July 2, 2017.
Three appellate judges said the document was admissible under the Evidence Act, having been given in previous proceedings.
Section 34 of the Act provides that evidence given by a witness in a judicial proceeding is admissible in a subsequent judicial proceeding or at a later stage in the same proceeding, for the purposes of proving the facts.
According to the Act, the facts can be proved in circumstances where the witness is dead, cannot be found, is incapable of giving evidence and is kept out of the way by the adverse party where his presence cannot be obtained without an amount of delay.
Appellate Judges Daniel Musinga, Gatembu Kairu and Kathurima M'Inoti said High Court Judge Hedwig Ongudi exercised her discretion judiciously and there was no basis of interfering with her decision on the matter.
The judges made the decision when dismissing an appeal by lawyer Alphonce Mutinda who had been aggrieved by the High Court's ruling that allowed the deceased's statement to be produced in court. In the case that was filed by EACC on November 2, 2017 at the High Court's Anti-Corruption Division, the commission sought to have the statement admitted as evidence without calling Kilonzi as a witness.
The statement is said to have been part of the documents filed in a case in which EACC is seeking to recover the money arising from the cemetery land deal transaction, from Kilonzi.
EACC told the court it intended to have the deceased's statement produced by the investigating officer "not to prove its contents, but to prove that the statement was made by the deceased".
Kilonzi is said to have been served with the application but did not file any response and the matter was heard in his absence on May 14, 2018 after adjournments.